Biafra: Gowon Apologises To Igbos Over Civil War
The Civil war head of state General Yakubu Gowon is now an elder statesmen in his eighties. He has been very Vocal about Nigerian issues of late stressing on the need for unity and a progressive one Nigeria.
The General played a key role during the Civil war that lasted for 3 years. Recently General Gowon graced an event in Abuja titled " Federal Character Restructuring and Rotation Of Presidential Power in Nigeria"
In This function General Gowon made a passionate appeal for an end to the marginalization of igbos in Nigeria.
Gowon also made a case for a thorough constitutional debate on restructuring and other structural issues which have kept Nigeria down for ages. Gowon made a case for the igbos claiming that Nigeria has failed to adequately take advantage of the creativity and ingenuity of the Igbos in Nigeria.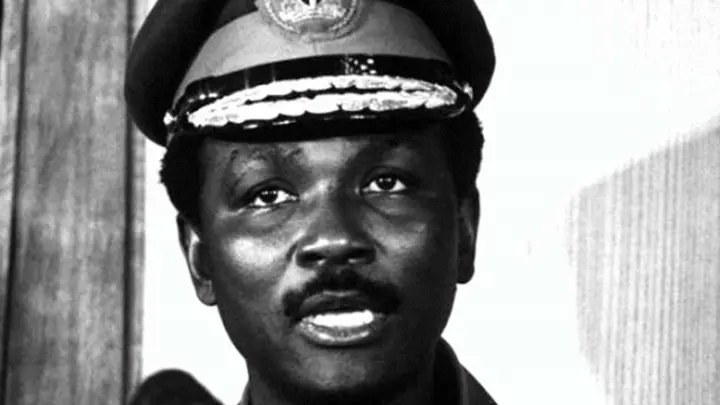 General Gowon pointed out how the igbos are widespread in all parts of Nigeria despite the hostile history they have in Nigeria. Nigeria remains incomplete without the active inclusion of the igbos at the circle of things.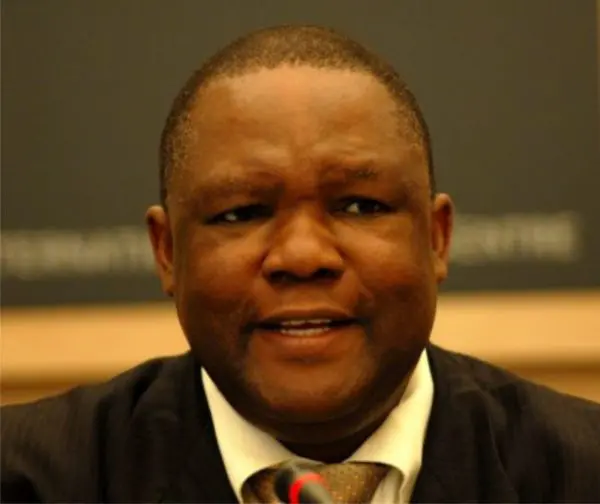 General Gowon Was represented by the former Deputy Governor of the central bank of Nigeria Dr Obadiah Malaifia