Biafra: Igbo Leaders Should Call Nnamdi Kanu To Order – Nigerian Police
Concerned citizens, especially of the South East origin, must pay attention to the brewing crisis in the South East in the wake of the burial of HRM Eze Kanu, father of the leader of the Independent People of Biafra, Nnamdi Kanu.
As February 14 draws close, the Abia State Commissioner of Police, Ene Okon has warned IPOB members to steer clear of the burial.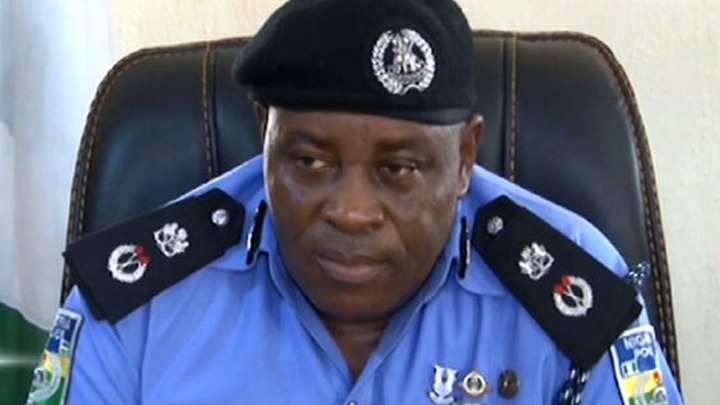 In his words:
"Do you think we will sit down here and allow IPOB to participate in the burial? Whoever thinks along that line is fooling himself. IPOB will dance during the burial and the police elephants will dance too.''
The Nigerian Police had hinged its stance on the fact that IPOB is a proscribed group and hence cannot be allowed to congregate anywhere in Nigeria, let alone South East.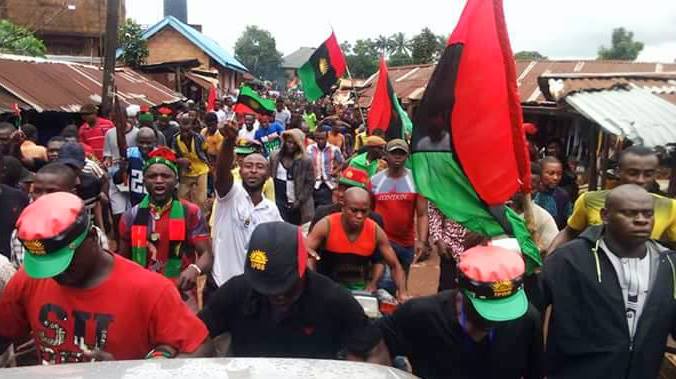 As you will remember, the group as led by Nnamdi Kanu was proscribed and declared a terrorist group for causing acts of civil disobedience as it demands an independent state of Biafra. The Federal Government noted that activities of the group were similar to those of other terrorist groups.
Little wonder the Abia State Police Commissioner relied on these facts to make his stance. Take a listen to him
"I am saying this again for emphasis that there is no way police will allow a proscribed group to participate in the burial of the King and Queen of Afaraukwu simply because they are the parents of their acclaimed leader, we will not allow that and we cannot take anything for granted in the face of abundant intelligence on threat by IPOB''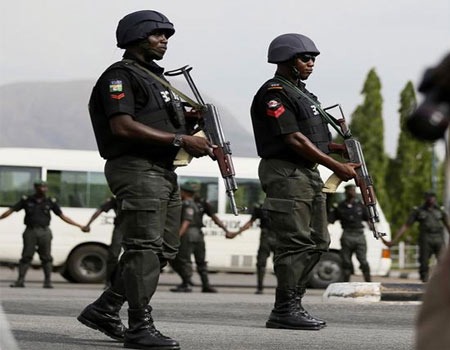 Not long did the Police commissioner speak of the alleged threat by IPOB did Nnamdi Kanu, leader of IPOB, issued a life-threatening message on the Nigerian Police and the Commissioner of Police in person.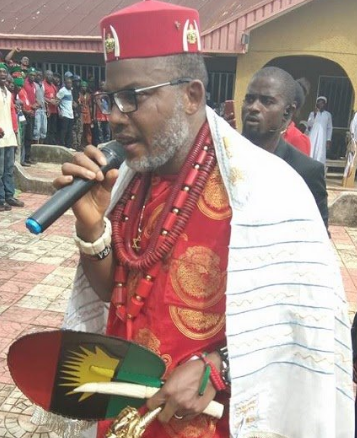 The Founder of the Indigenous People of Biafra (IPOB) Nnamdi Kanu in a Facebook post threatened to hunt down the children of Abia Police Commissioner, Ene Okon, should there be any killing at the burial ceremony of his parents in Afaraukwu
In his words:
"If Inspector Okon and his commanders come to my father's house to kill anyone on 14th February 2020 at my parents' burial, we will hunt down their children."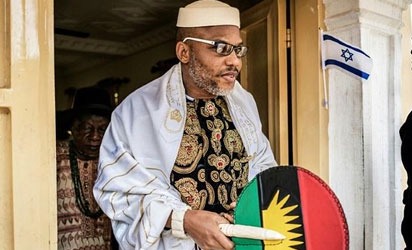 These are serious threats that should not be taken lightly. Threatening the Nigerian police is bad enough, let alone children of a Police commissioner.
Nigerians with a good conscience must condemn Nnamdi Kanu's misguided statement/threat in order to forestall any clash between the security agencies and IPOB. South East political leaders must not play the ostrich and allow their children to be led to the slaughter's slab by a confused fugitive leader.
No one dares to threaten the number one security agency of a sovereign nation, more so when the threat is coming from a fugitive and the leader of a proscribed terrorist group.
Failure to caution Nnamdi Kanu may lead to loss of lives and properties and by that time no one should blame the Police for doing its job. IPOB has been declared a terrorist organization and until this is annulled, they are not allowed to congregate as a group anywhere in Nigeria.
It is also important to note that the Nigerian Police has promised to provide security if the burial committee sends in a letter and also make sure IPOB is not allowed anywhere close.