Biafra: Nnamdi Kanu Is Not A Coward But A Man Of Wisdom – United Nations
The United Nations has described the leader Indigenous people of Biafra Nnamdi Kanu as a man of wisdom if he skip the burial ceremony of his parents.
According to the statement from the office of Secretary-General of United Nations, says a Lot of people saying that Nnamdi Kalu should come back for his parents burial. It's not a must that He must be present in the burial ceremony.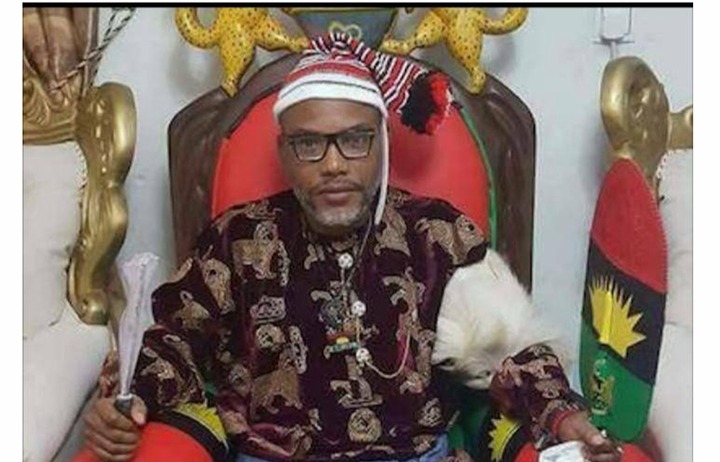 People calling him coward, saying that he is afraid of Buhari's government he earlier said He is not afraid of.
I must tell you that lots of Freedom fighters doesn't have the opportunity to bury their loved ones, they focus on their next line of action to achieve their mission. This is one reason why He shouldn't come back is not a do or die affair, His coming back may distract his mission.
Not coming to his parents burial will not stop him from being what He used to be. Rather it will motivate him to bring up new strategies to reach his peak.
Even though he ran away from the country for one reason or another, there is a saying that goes like this, He who fights and run away will leave to fight another day. Hence there is life, there is hope.