Biafra: Nnamdi Kanu one-million march in Washington DC Will Hasten Biafra Declaration – IPOB
Having been following the struggle for a Biafra State right from the start, especially the struggle led by Mazi Nnamdi Kanu and his Indigenous people of Biafra movement known as IPOB. I think the call for a one-million-man March is another giant stride towards the actualization of the sovereign state of Biafra.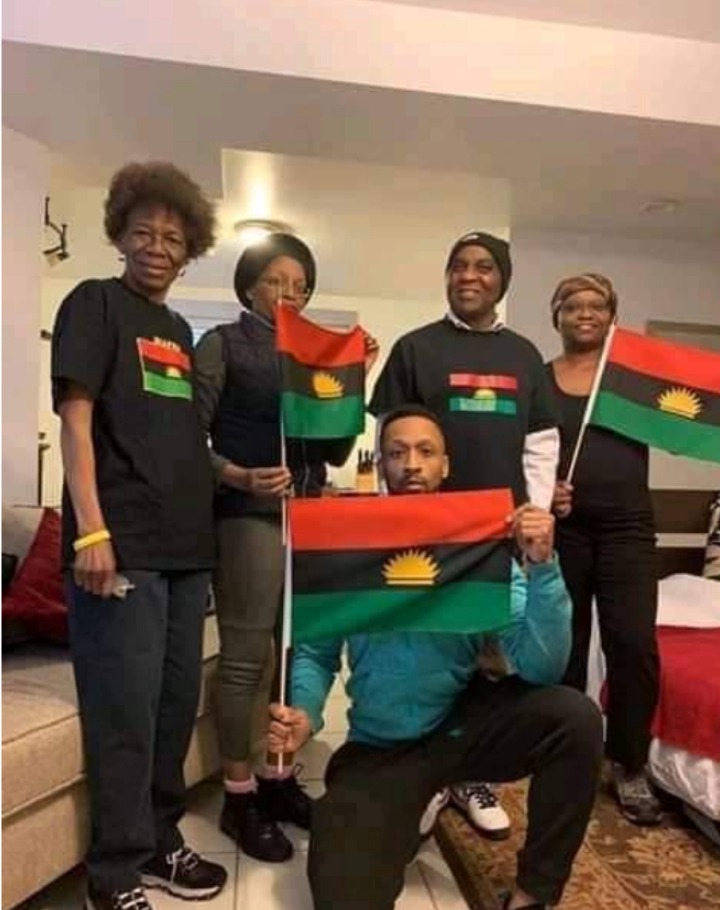 Imagine seeing a one-million men passing through the streets of Washington DC on Sunny day all holding up a colourful flag made up of green,red and black colours with the half of a yellow sun at the center. All of the processors saying the want one thing, a nation called Biafra to be curved out of Nigeria, and to have their Independence. I bet you at the sight of a million men, the city of Washington DC will stand still, the streets will quake and the media will be awashed with the news. The likes of CNN, BBC, VOA, Fox news, Aljazera, will cover it because it is not a piece of cake to make a million people believe in a struggle. It is not easy to mobilize a million people and have them abandon whatever activity they have on that day to hit the streets in solidarity with a movement. In fact, it is not everyday you see a thousand men on procession not to talk of a million people.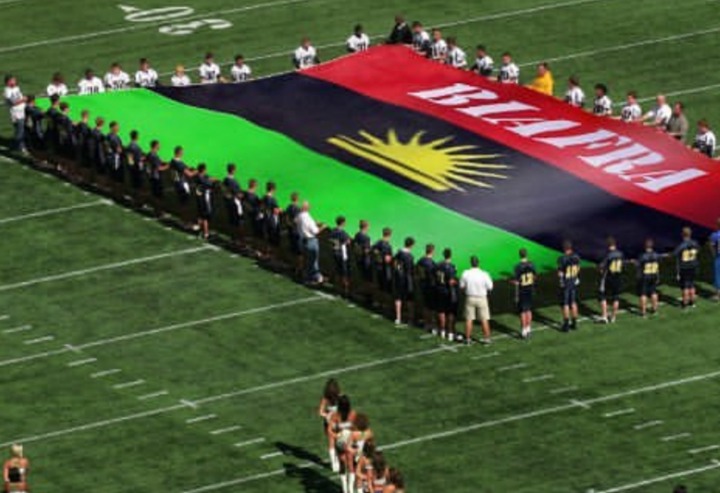 Again, who will see a one million people Marching in demand of a thing and will not stop to ask what is it they are asking for. I believe this March will be the mother of all March because the likes of Donald Trump, the American President, Mr Macron, the French president, the Russian president, the UK prime minister will be moved to ask what is happening?
Already, the igbos who are predominantly christians have the sympathy of some countries as they claim they are facing severe persecutions, suppression and killings by Boko Haram fighters and killer herdsmen. Some of these countries have come to believe that these set of people will be betterof if let to form their sovereign states. Books like "There was a country" and "Half of a yellow sun" by Late Professor Chinua Achebe and Chimamanda Adichie respectively have told the world the biafran story so the world can not feign ignorant or do nothing about Biafra this time around.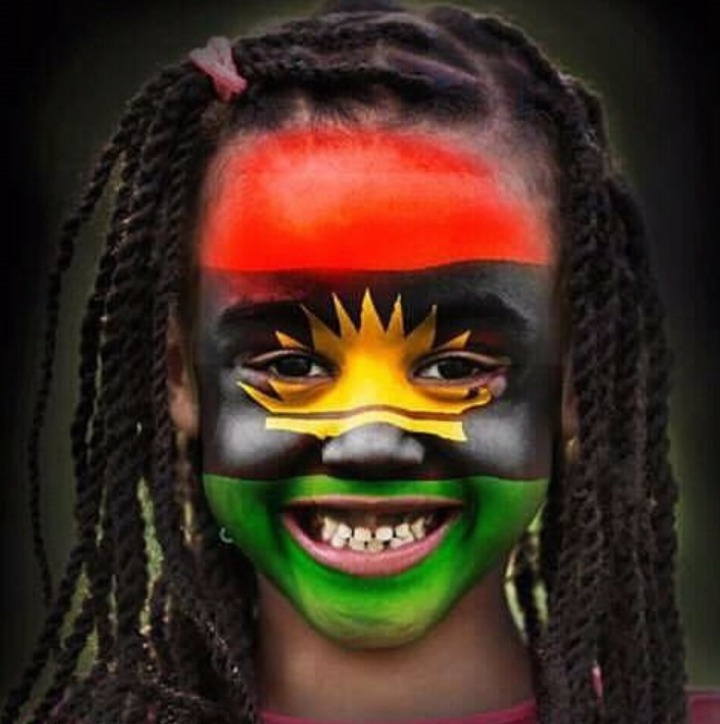 According to reports, the peaceful march around the streets of Washington DC in solidarity to the restoration of the Biafran State is billed to hold on the Third of July 2020 in the United States of America. According to Mazi Nnamdi Kanu, all igbos, IPOB members, lovers and well-wishers are welcome to the peaceful procession.