Breaking: Another Lockdown Check The Date
Presidential Task Force on Covid-19 led by the Chairman, Boss Mustapha, on Monday night announced the reinstitution of all Covid-19 measures aimed at containing the spread of corona virus. The Nationwide lockdown will take effect from Midnight Tuesday, 11th May 2021 and will run through till 4am.
Boss Mustapha also said that ECOWAS has fixed the cost of Covid-19 test at $50 at all points of entry with effect from 17th May.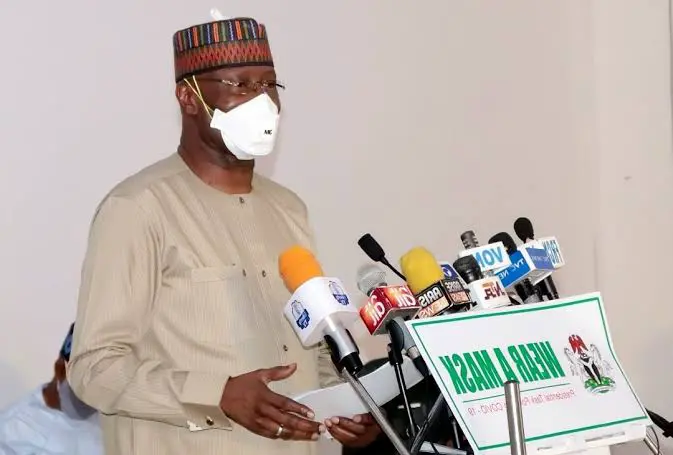 1. Mass gathering in a public place restricted to 50 persons.
2. No restrictions on intra-state travels.
3. Bars, hotels and night clubs should remain closed.
4. All recreational activities are to remain closed until 11th June.
5. Wearing of face mask, maintaining social distancing must be adhere to.
6. Security agencies empowered to make arrest of any violator.
7. A seven day quarantine for all travellers arriving from foreign countries.
Drop your comments in the comment box and please like and share this article.