Davido Attack Ambode Over EndSarS protest
Davido finally break silent and seek the attention of the immediate past Governor of Lagos, Governor Ambode.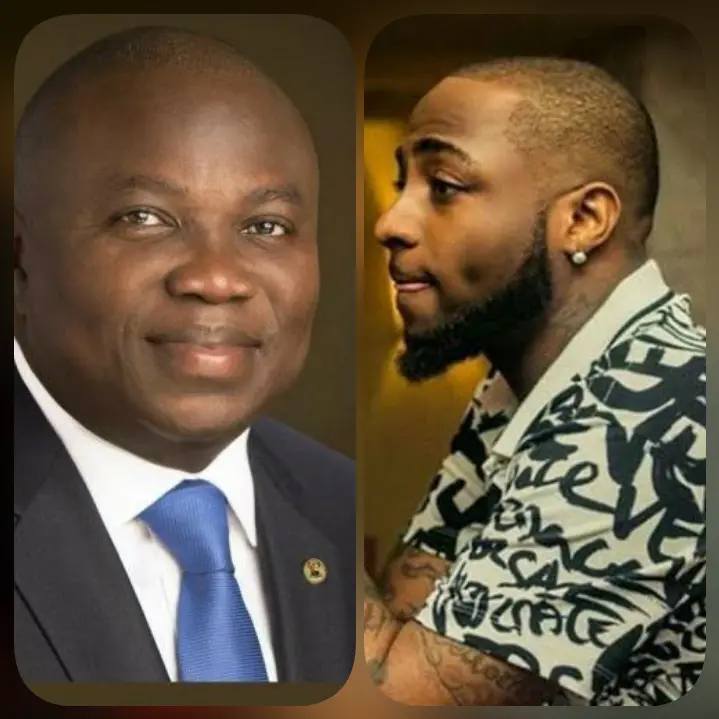 It is no longer a news about the current crisis going on in Nigeria which have resulted to death of many innocent citizen and others injured as the might be.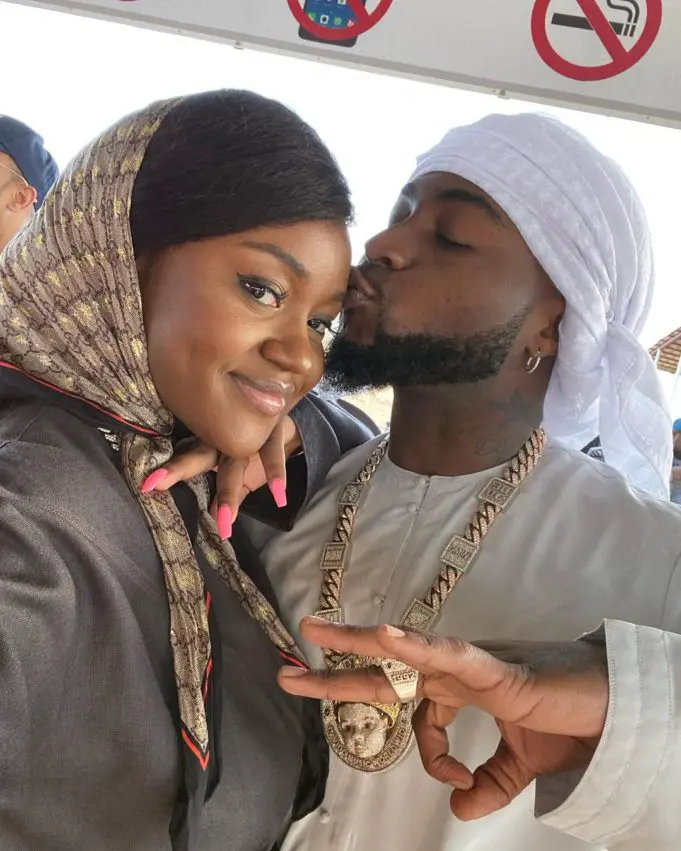 Recall that Nigerians both young and old took to the streets to express their displeasure over the brutality being carried out my Men of the SARS that often leads to the Killing and Harassment of Young men and women in Nigeria.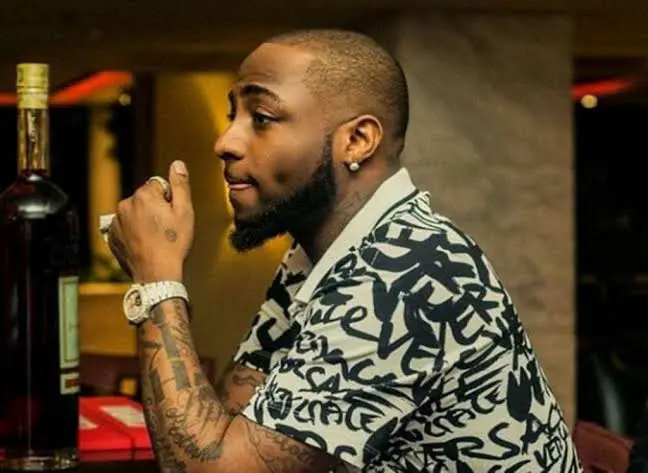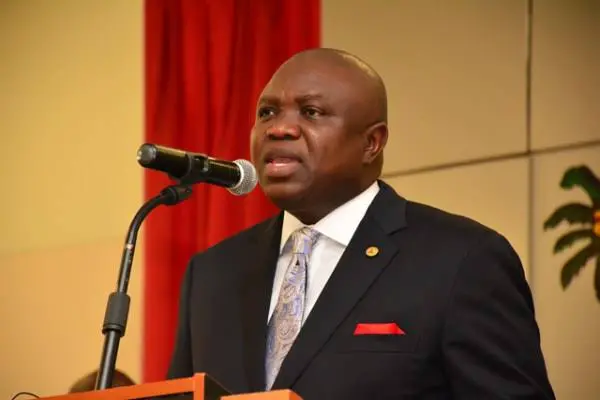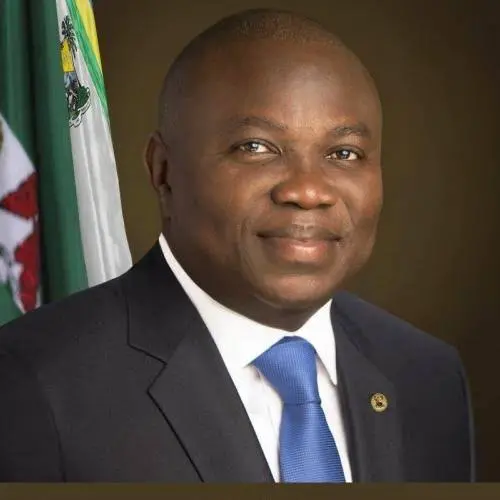 And the most unencouraging aspect of it, is that the people which are involved n the killing of the unarmed protesters are the Nigerian military officers and police.See Photos from the protest below :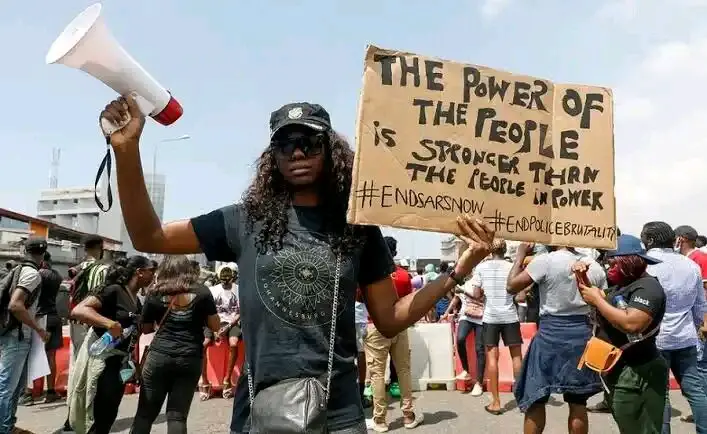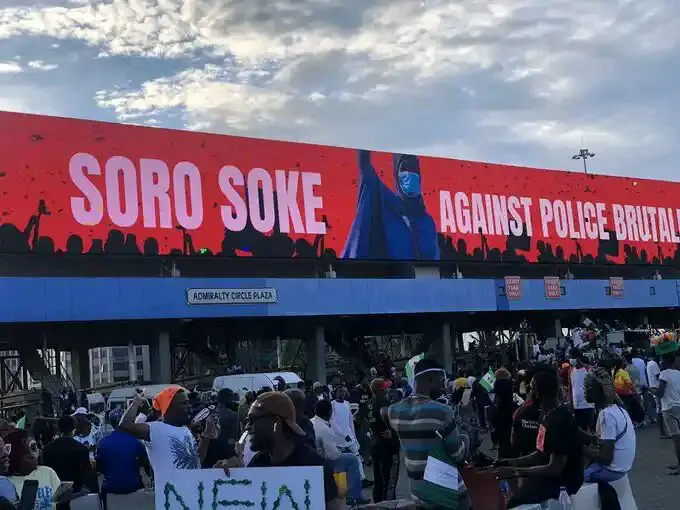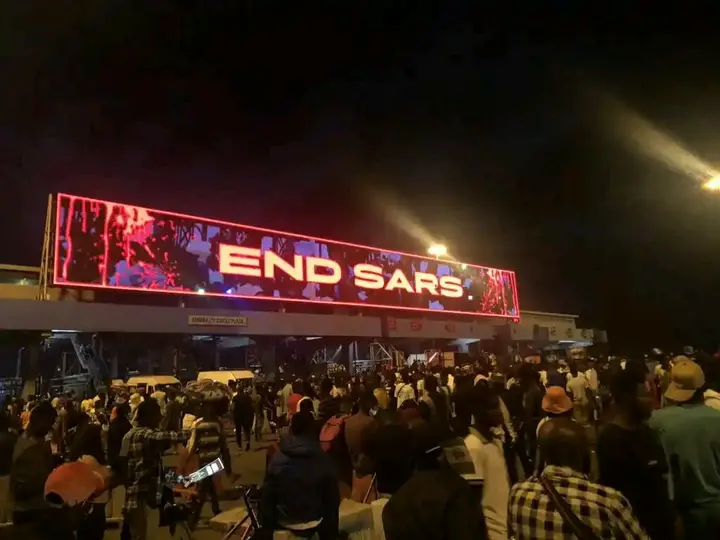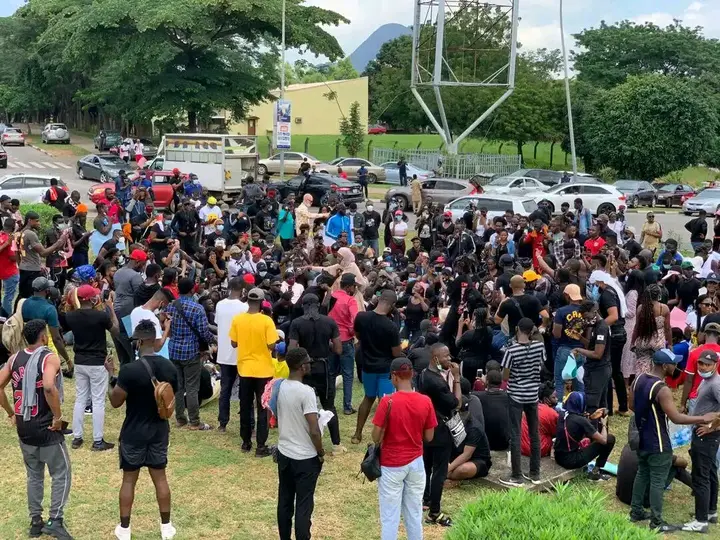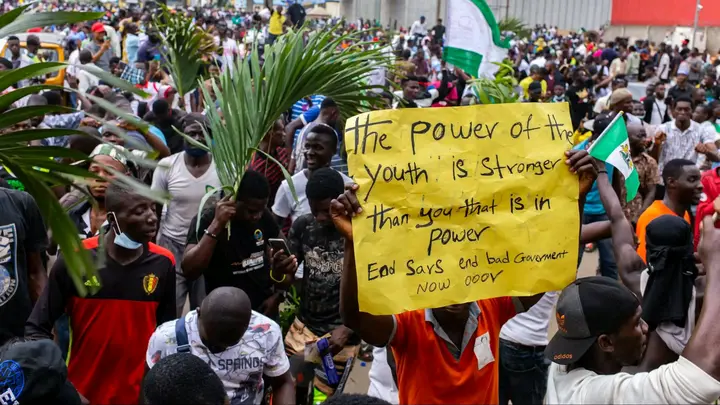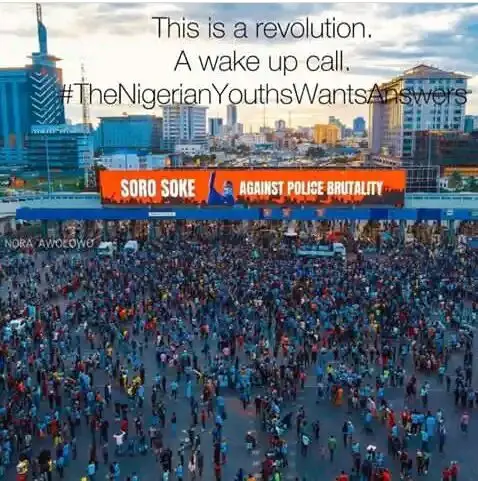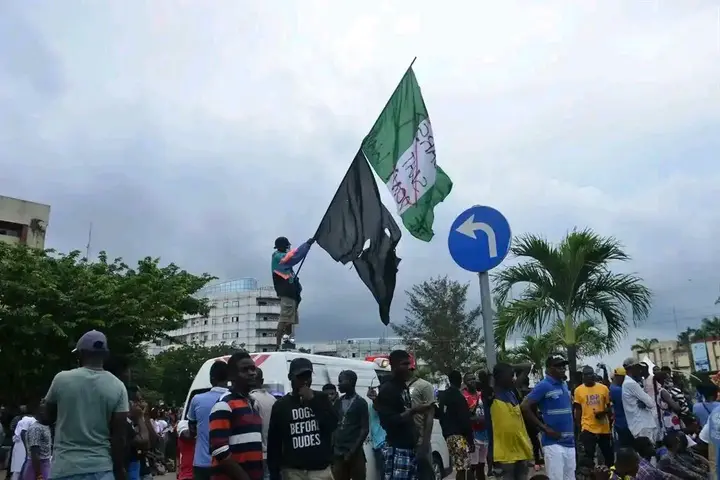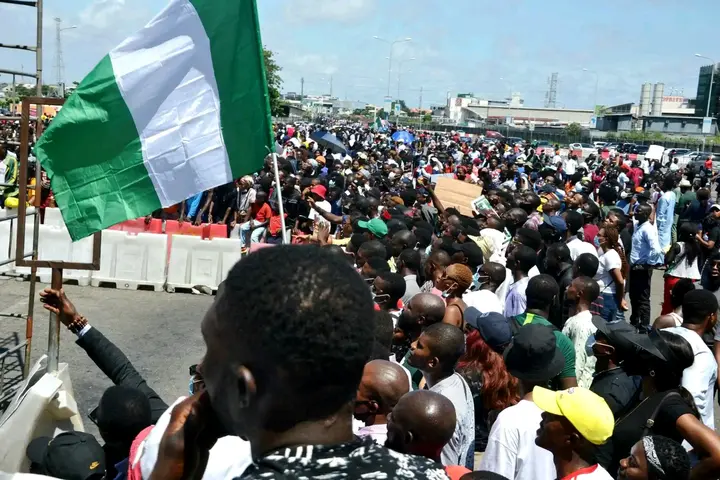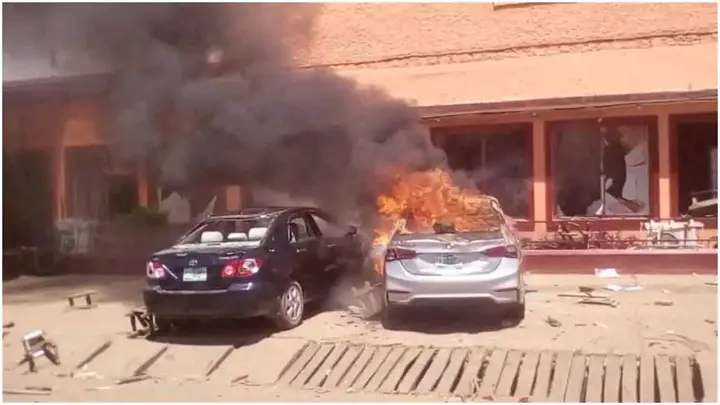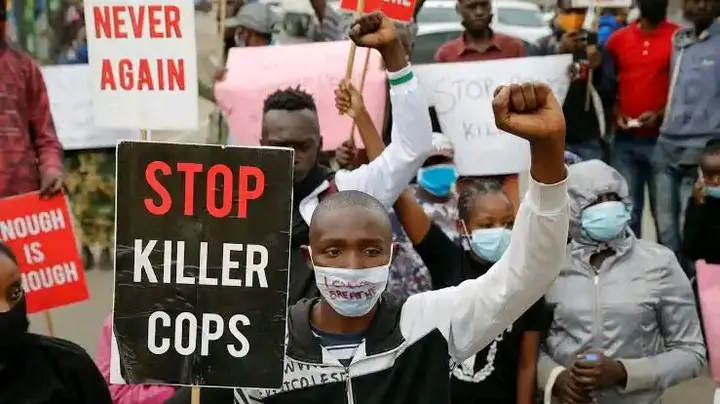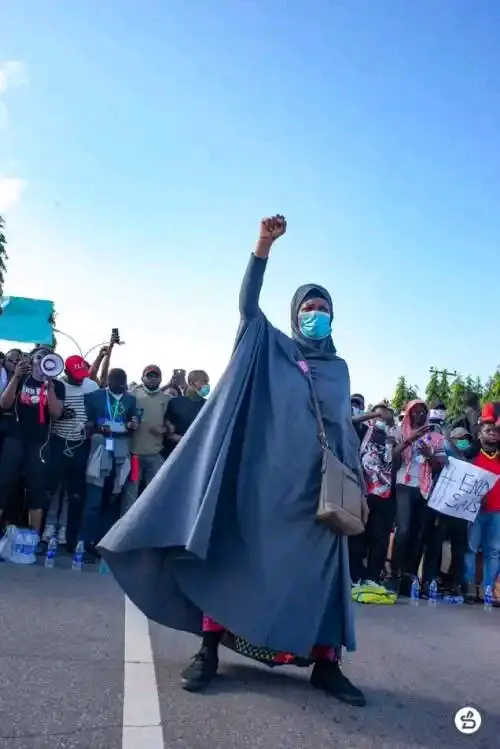 In the midst of all this that is happening in Nigeria most especially in Lagos State,the former Governor of Lagos Akinwunmi Ambode have remained silent and have never say anything concerning what the state and the country is facing at large.
In quest of that, one of the Nigeria most influential music artist Davido have call on the Former Governor whereabouts which got reactions from people.
In a tweet via his official Twitter page, Davido tweeted :
"Ambode probably having the time of his life RN"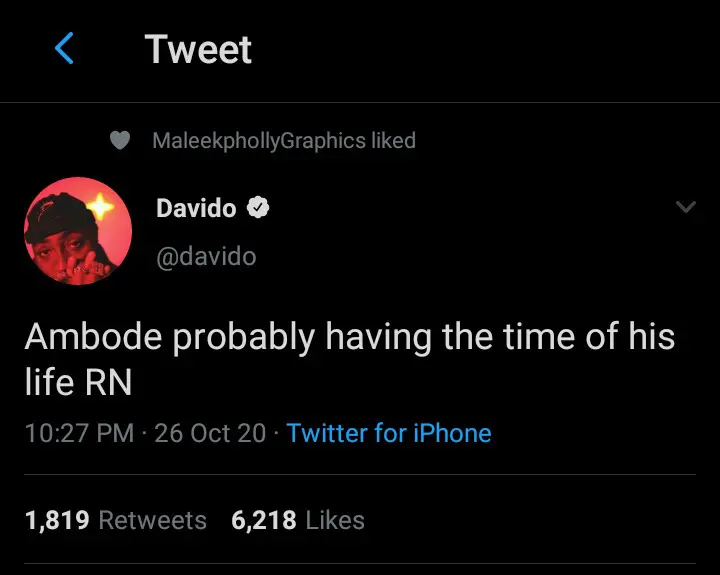 His above tweet brought so many reactions from fans, see some reaction below ;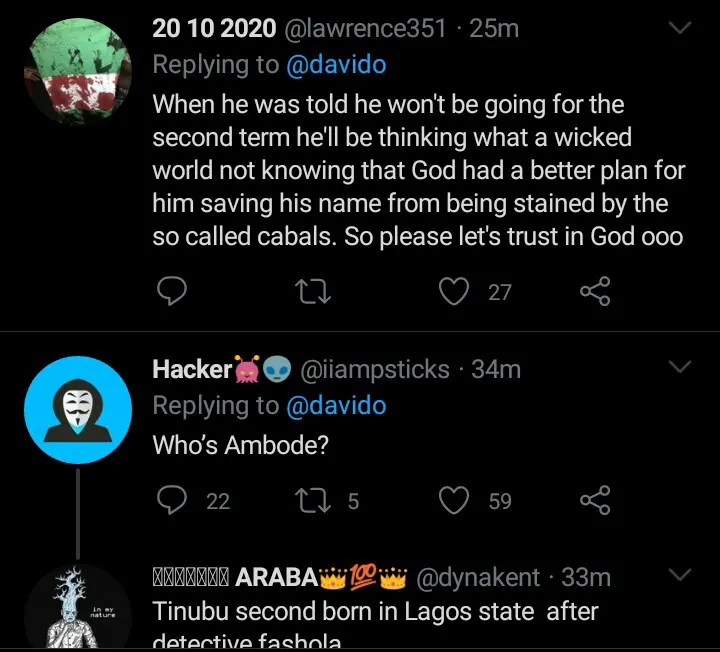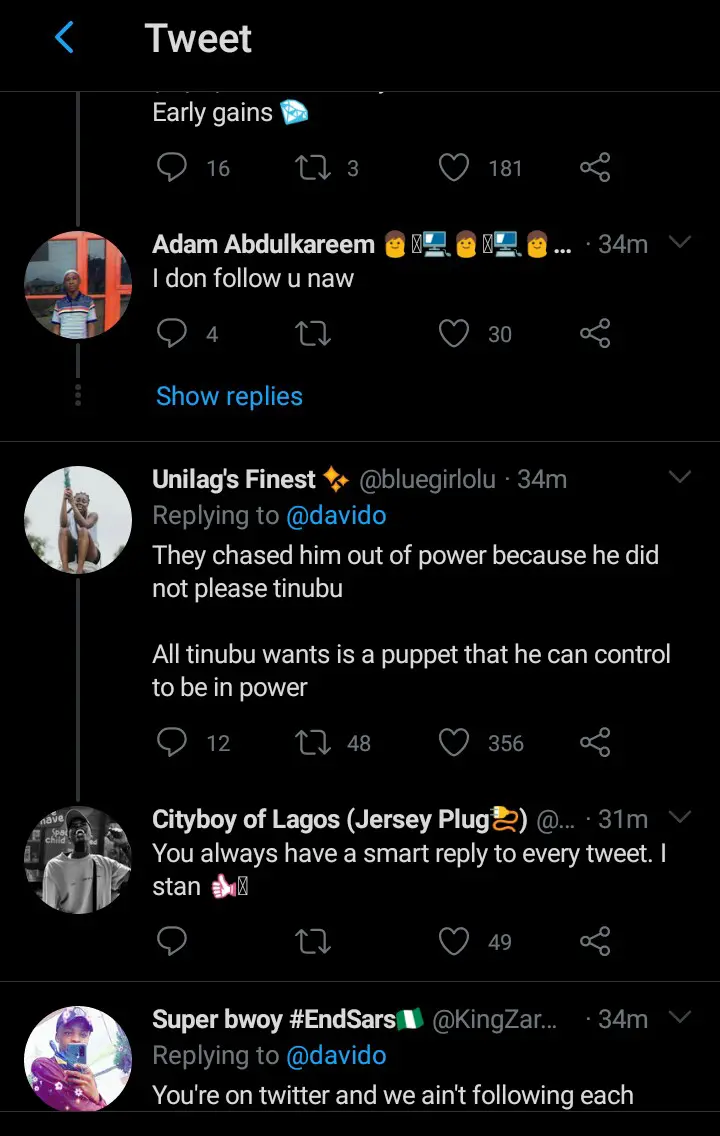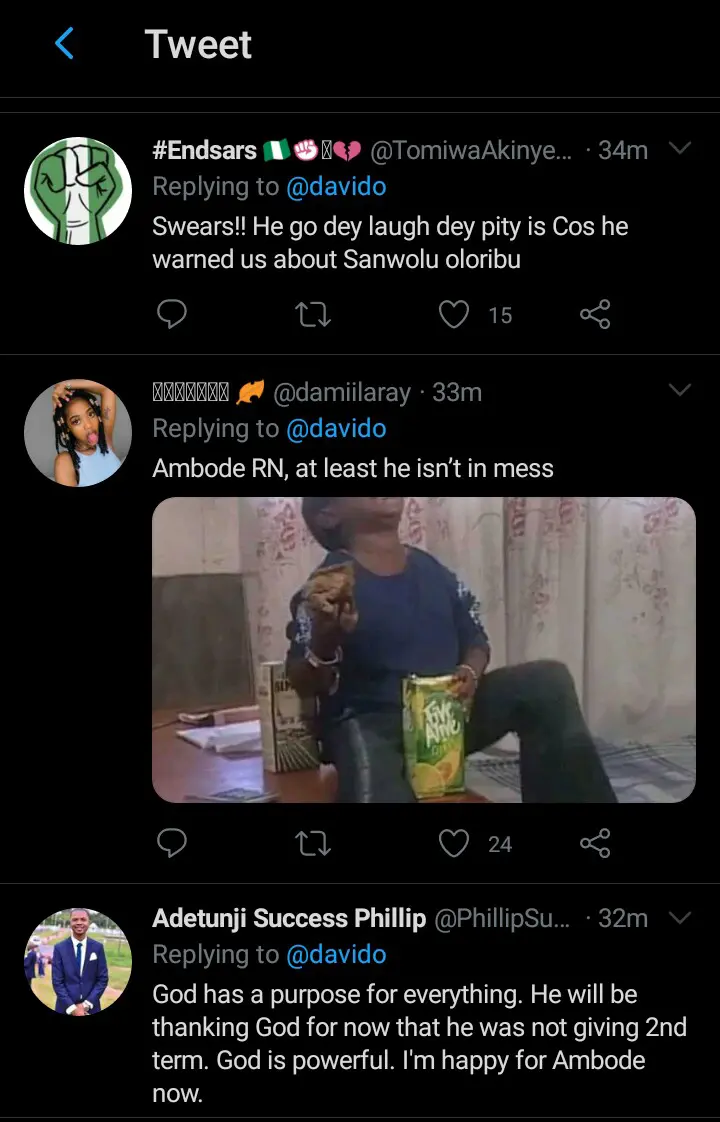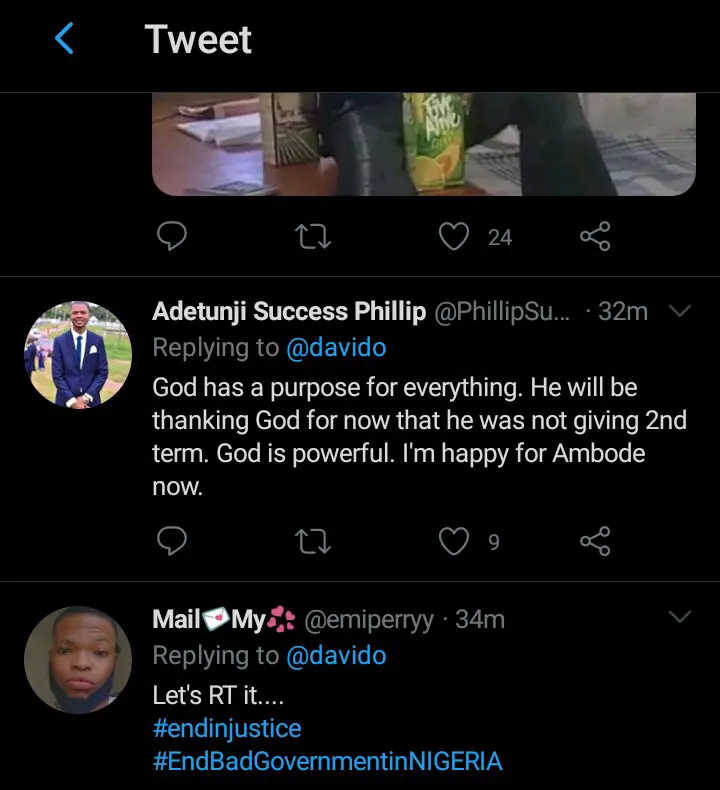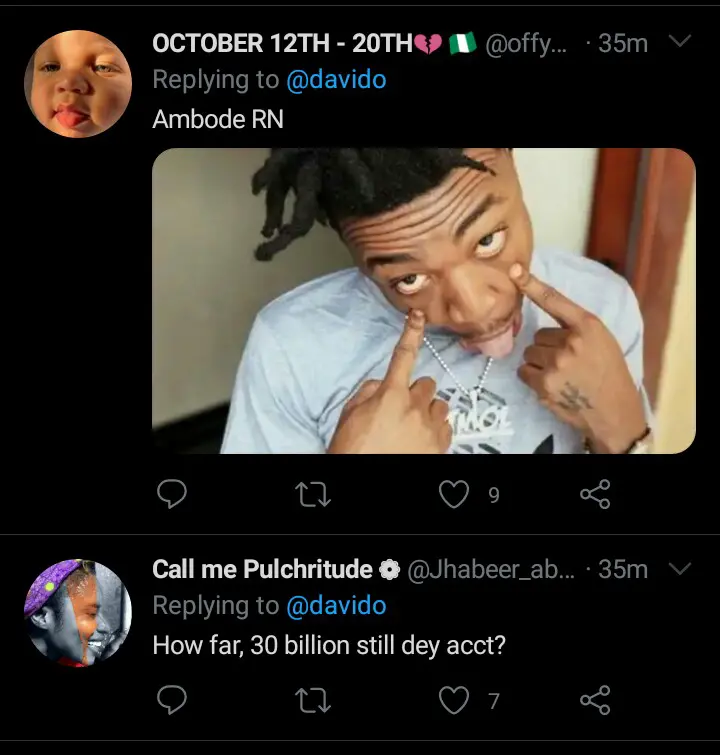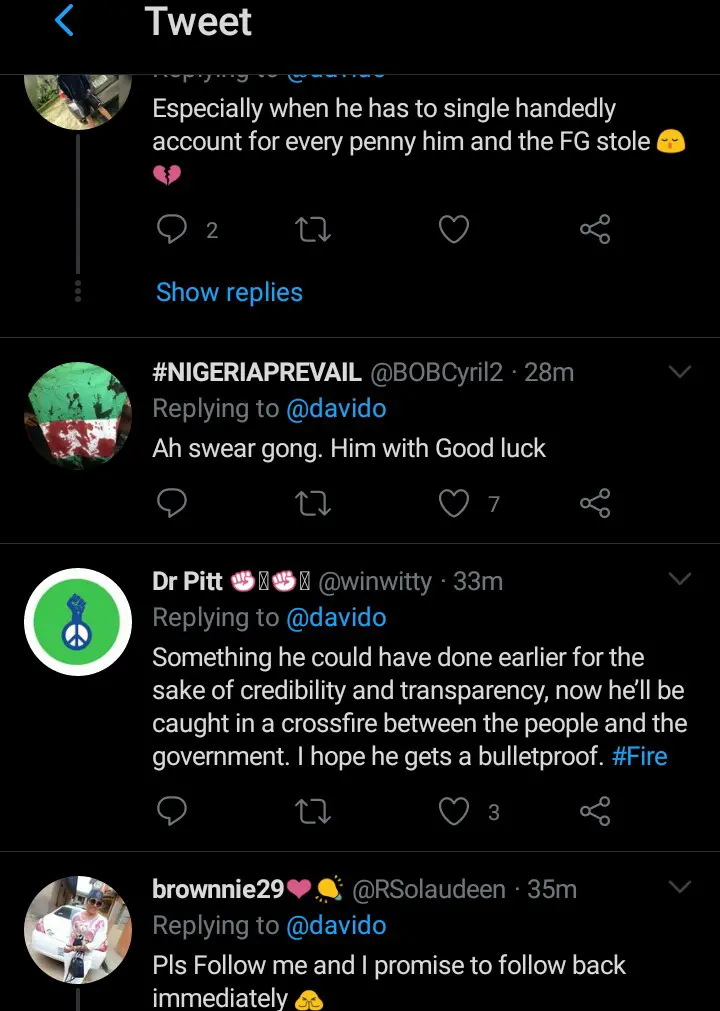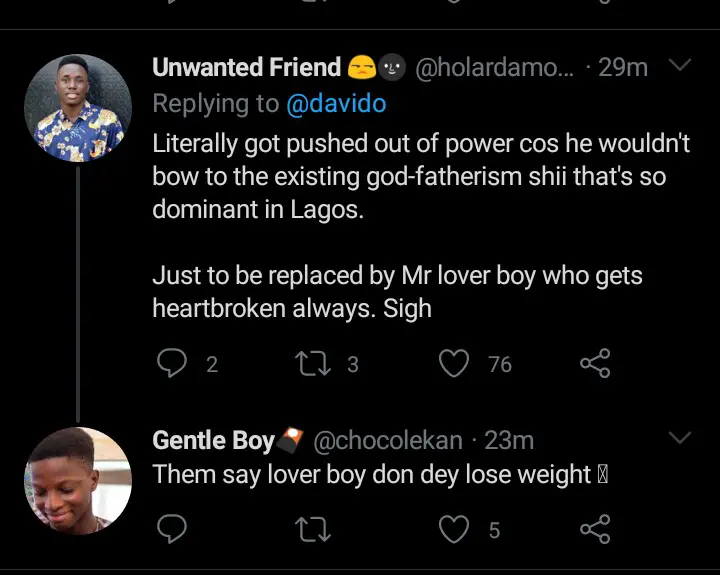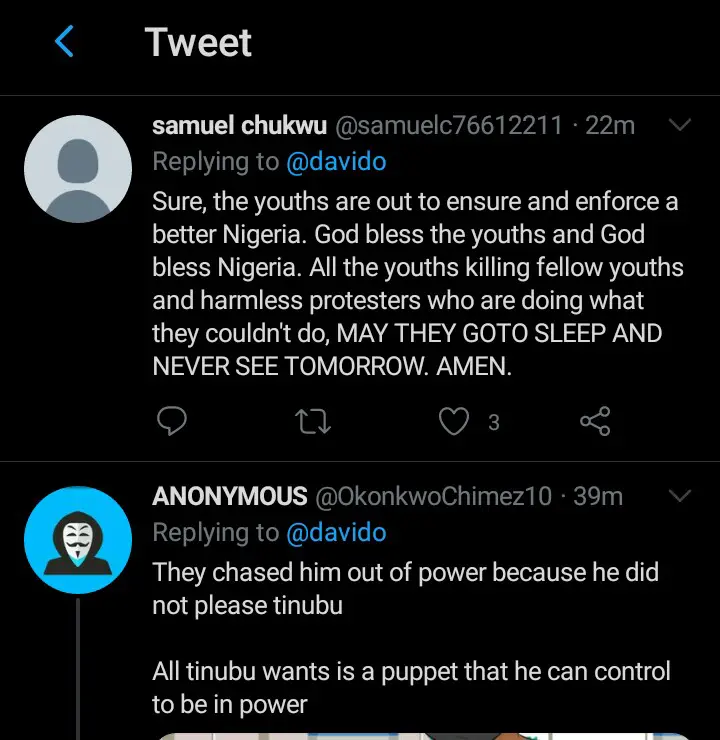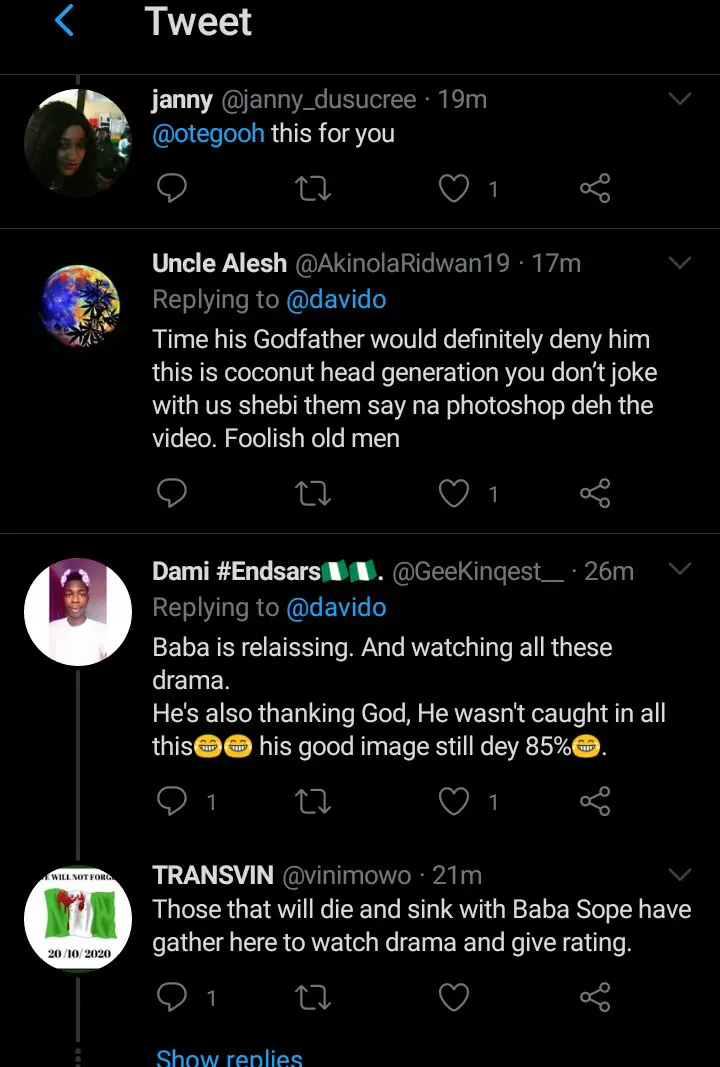 Having read the above comments, what actually can you say about the Former Governor silent on this EndSars protest and killing in Lagos?