IPOB Deploys 16 Drops To Watch Over Nnamdi Kanu Parents' Burial ( Photos And Video)
A video has been posted on social media of a drone that is allegedly flying at the burial of Mazi Nnamdi Kanu's parents Burial.
According to the poster, @BiafraHouse, he wrote that the drone is reportedly one of sixteen that would be deployed to cover the funeral in Umuahia and also act as an alarm, as it watches for the Nigerian Police and Army.
The question is by posting this won't the security agents beware that such a thing is hovering over them.
Remember Nnamdi Kanu said he had CCTV covering the event.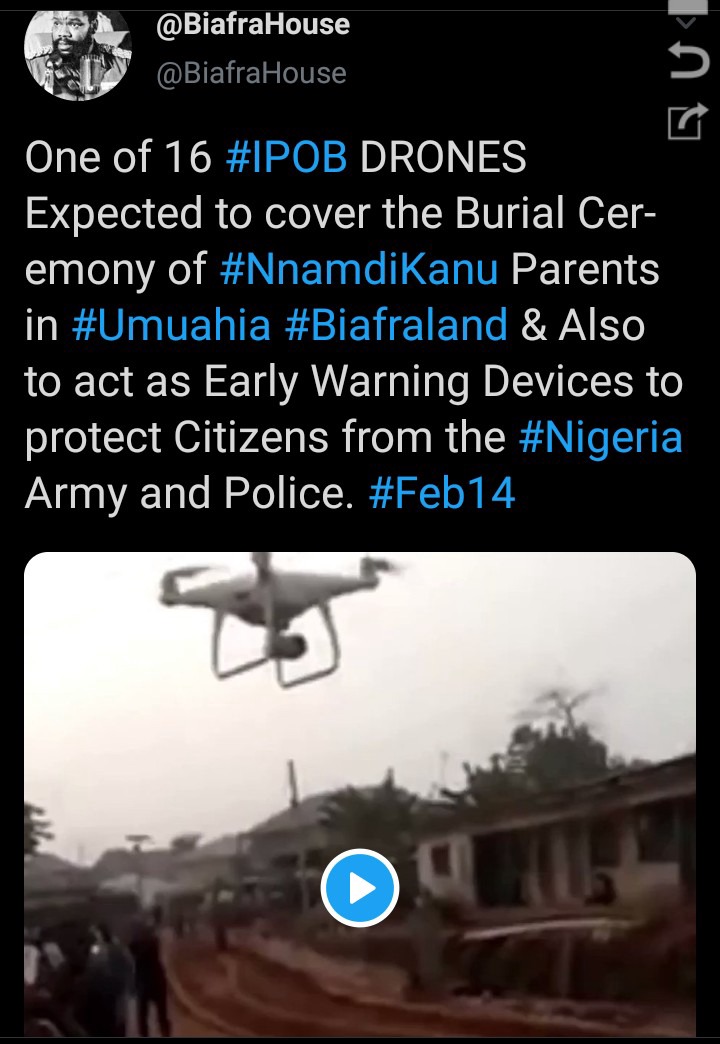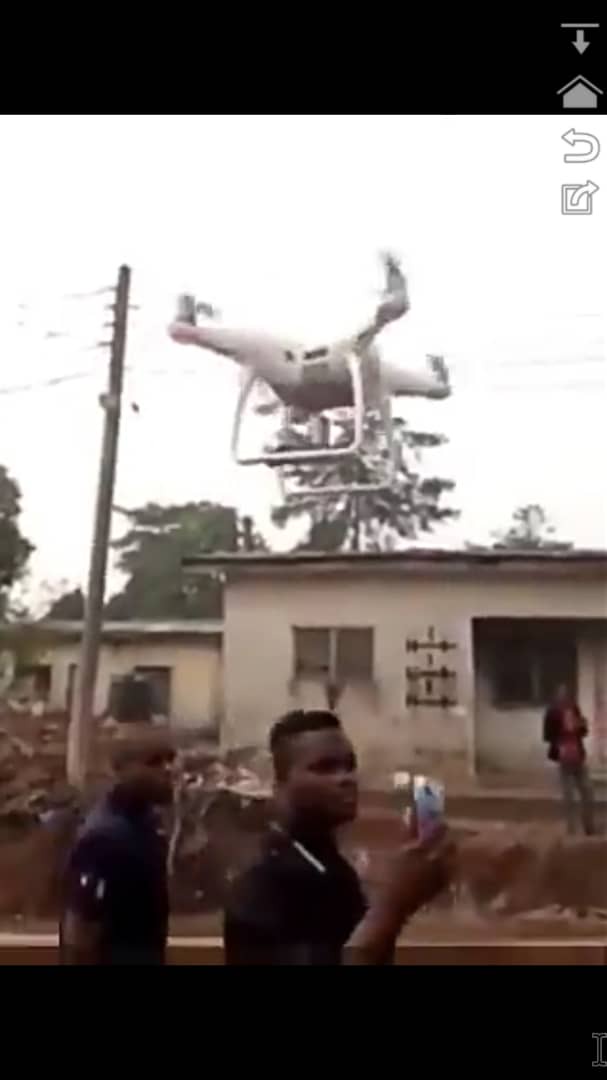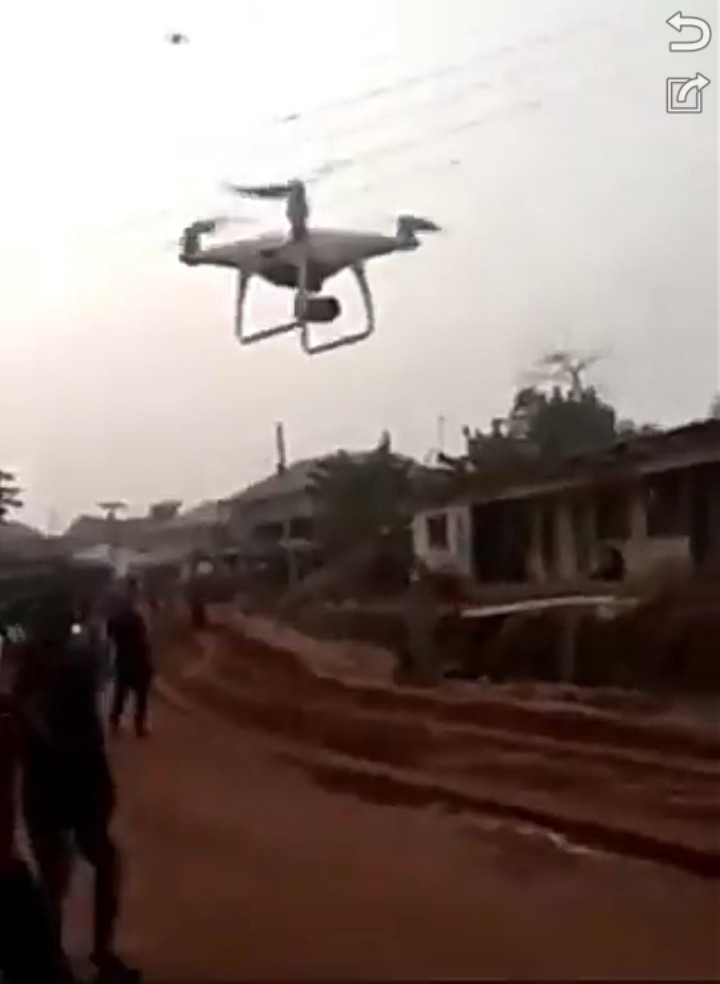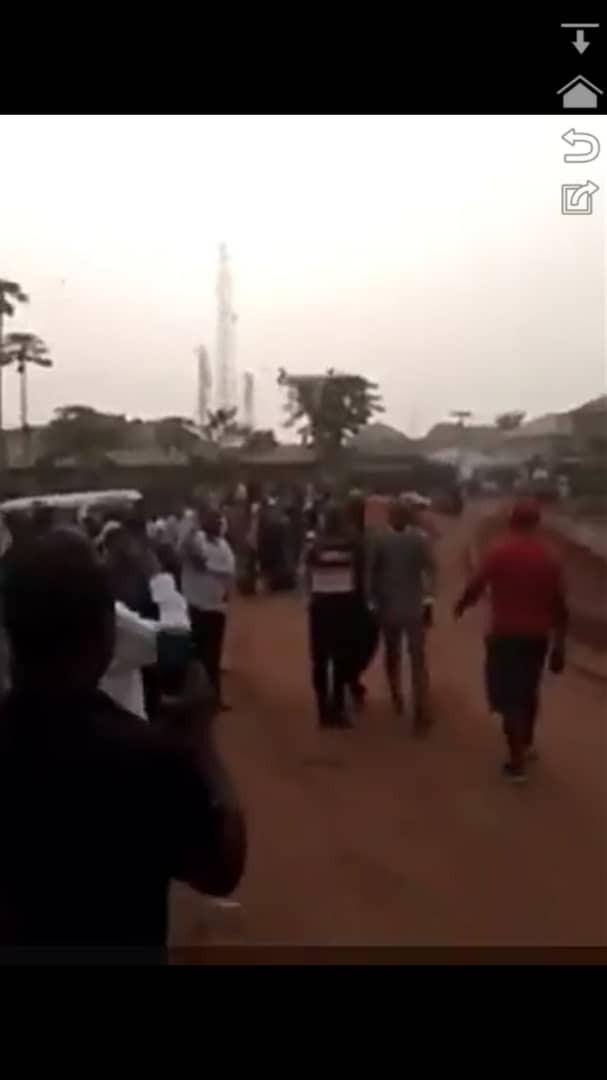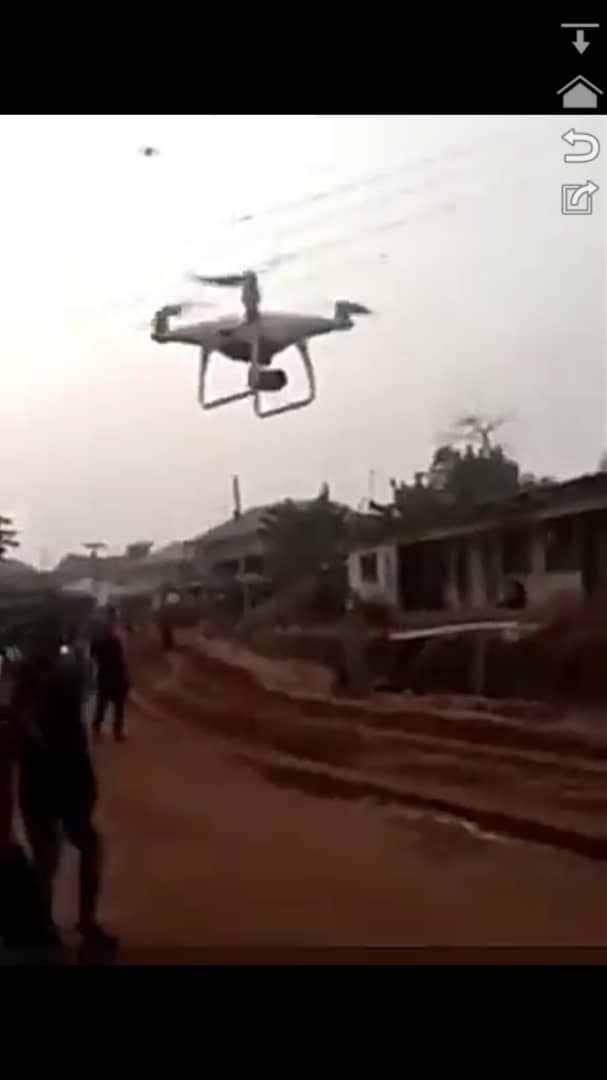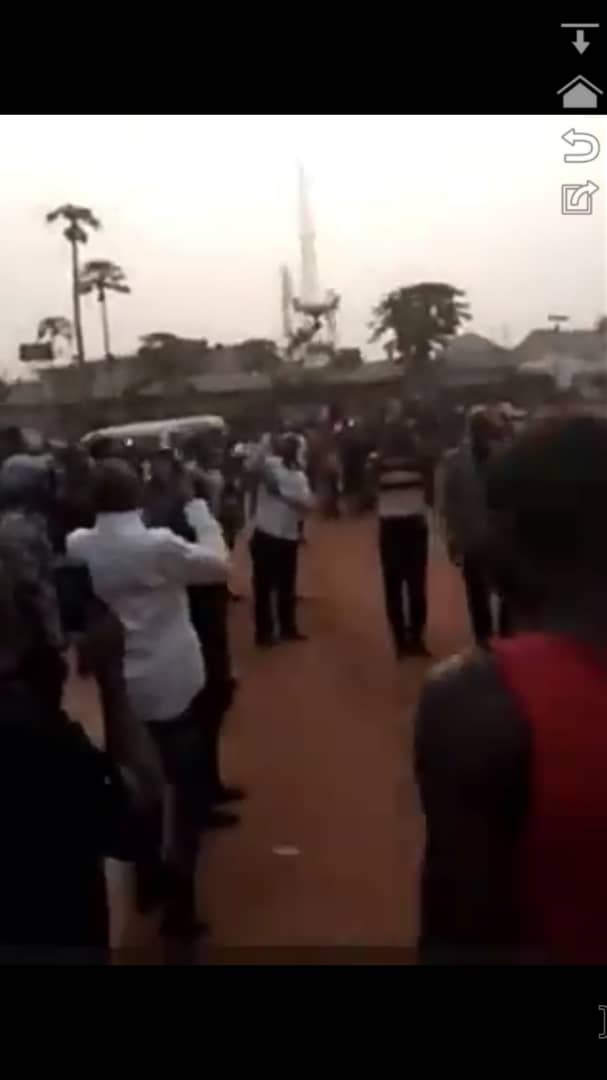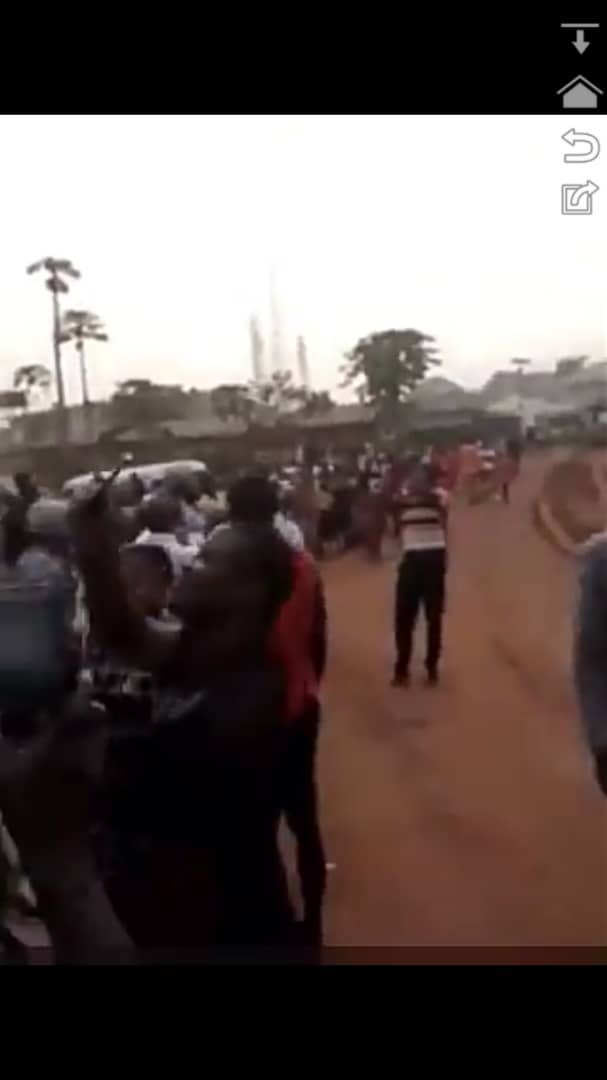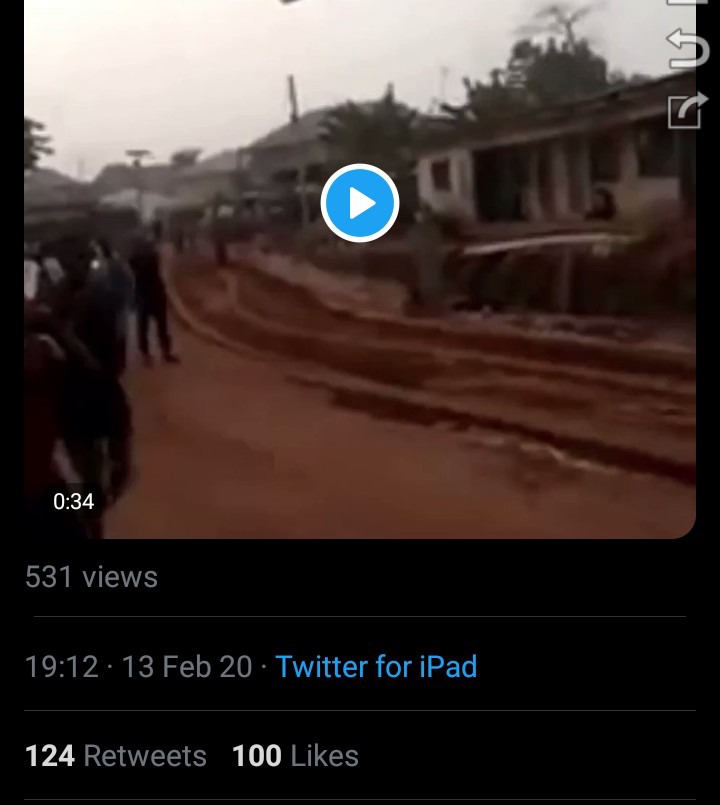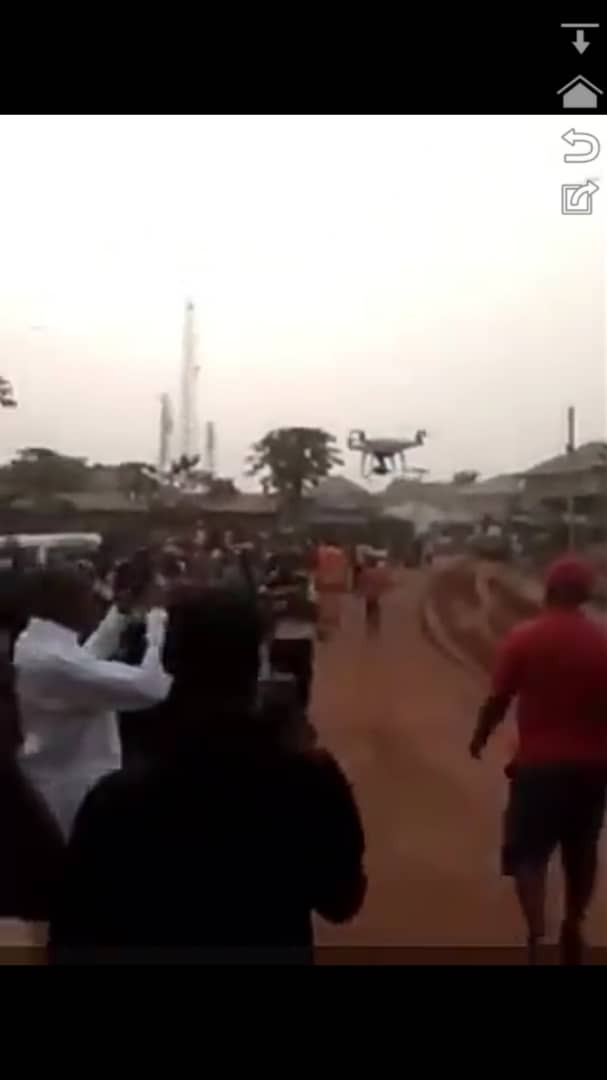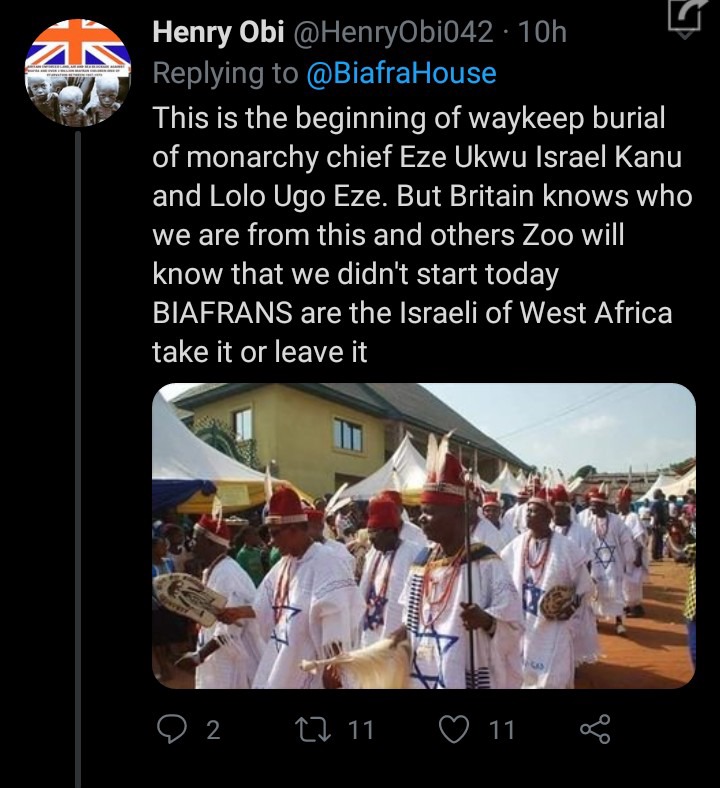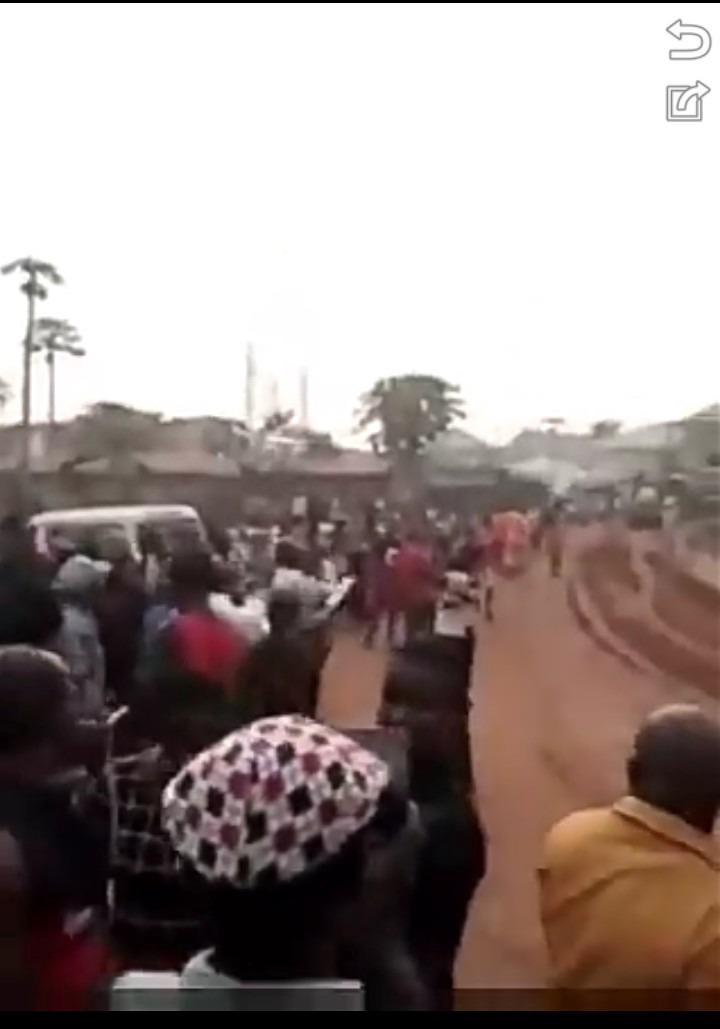 https://twitter.com/BiafraHouse/status/1228019022618415104