Just in: I Gave IPOB Members 500 million, Okorocha Claims
The former governor of Imo State and serving Senator of the Federal Republic of Nigeria, Senator Rochas Okorocha, has aired his views on the goings-on in Nigeria.
The Senator who was interviewed live on Channels TV's program, "Sunday Politics", had a lot of questions thrown at him by the host, Seun Okinbaloye.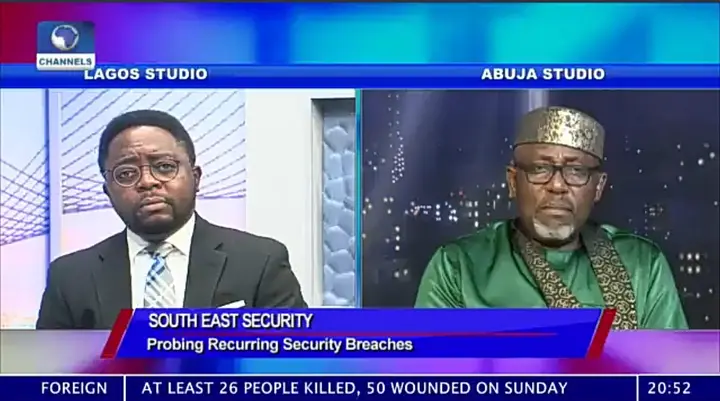 The former governor said that during his time as governor, IPOB was very popular and that from what he saw the last time that the group came to Imo State for demonstration, the members of the IPOB group are "our sons and daughter and not foreigners".
Rochas went on to say that IPOB members are Keke drivers, mechanics, traders; people who believe that things are not going well in the country.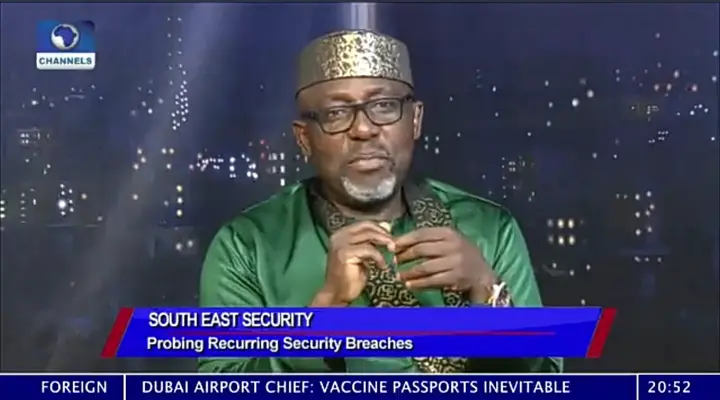 The former governor referred to when there were serious security issues in Uguta and Ohaji/Egbema of Imo State, saying that he had to engage the IPOB agitators there, and was able to get most of them to turn in their weapons and uniforms and in return, he engaged them in Imo Security Network and was paying them N15,000 – N20,000 every month.
According to the former governor, he went further to give the youths of Uguta and Ohaji/Egbema who were operating under the umbrella of IPOB agitation the sum of N250,000,000 on two occasions, making it a total of N500,000,000 which led to the restoration of calmness in the whole area and Imo State at large.