Lauretta Onochie Clamouring For State Of Emergency In The South East As Military Intensifies Action
To many people, the transformation of Ebonyi State within such a short time seems difficult to believe. Doubtedly, Ebonyi State was labeled by many as the most backward state in the South-East before now, but a change of leadership was what the state needed to catapult it to rub shoulders with other thriving states in the country.
Ebonyi State is the youngest state in the South-East, and in the past five years, it has grown to become one of the fastest growing states in the region. And the capital of the state, Abakaliki, has also grown to become the fastest emerging city in the South-East in the past five years.
See some beautiful photos of the capital of the state, Abakaliki: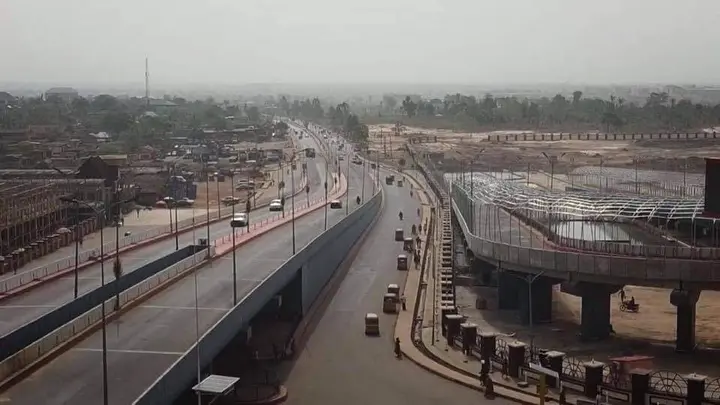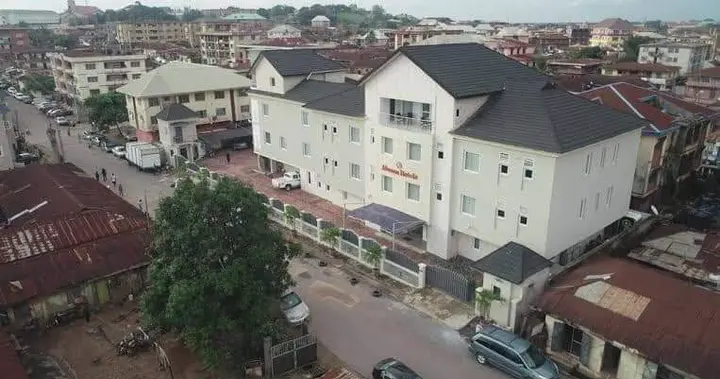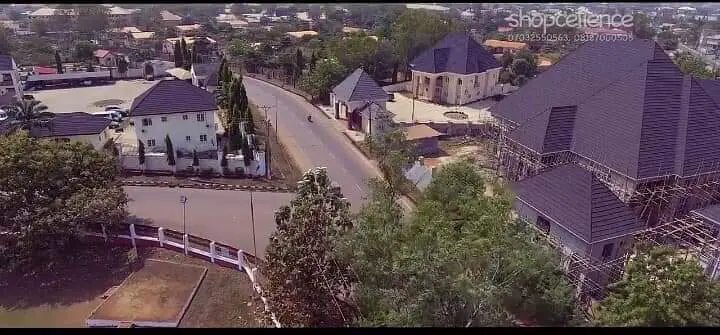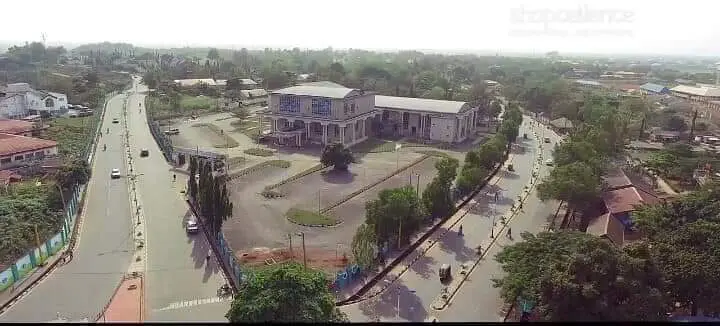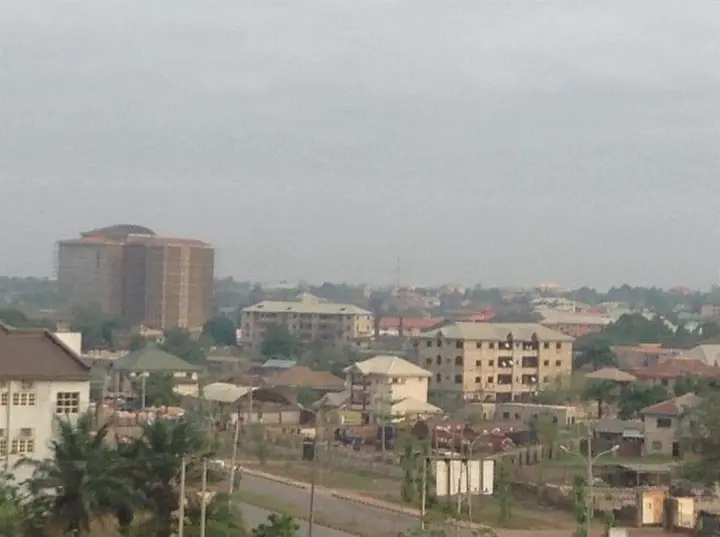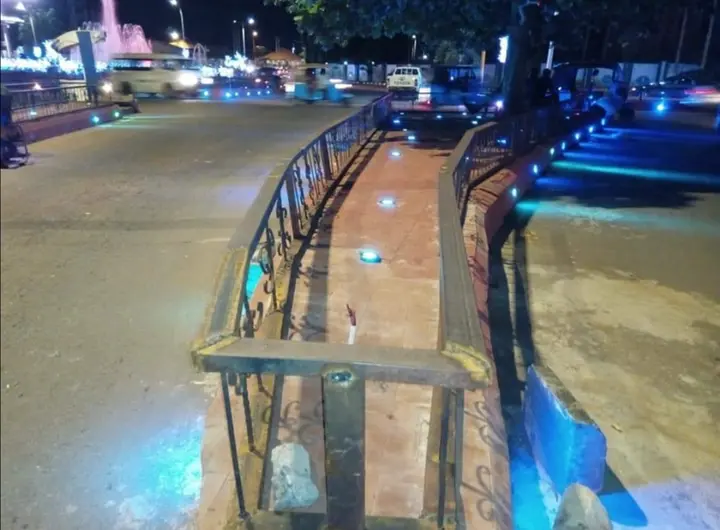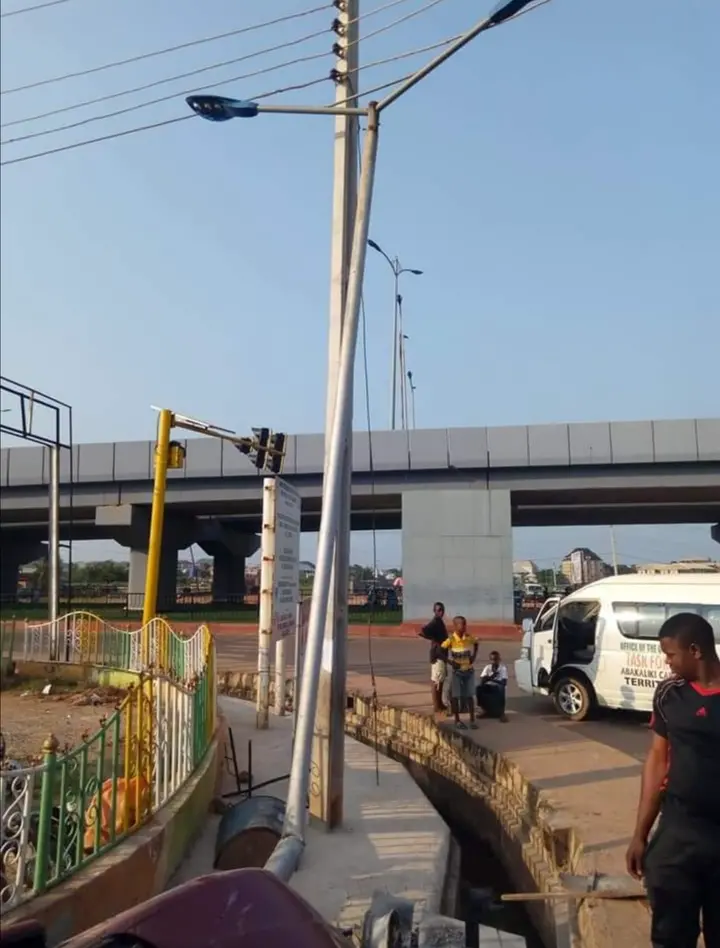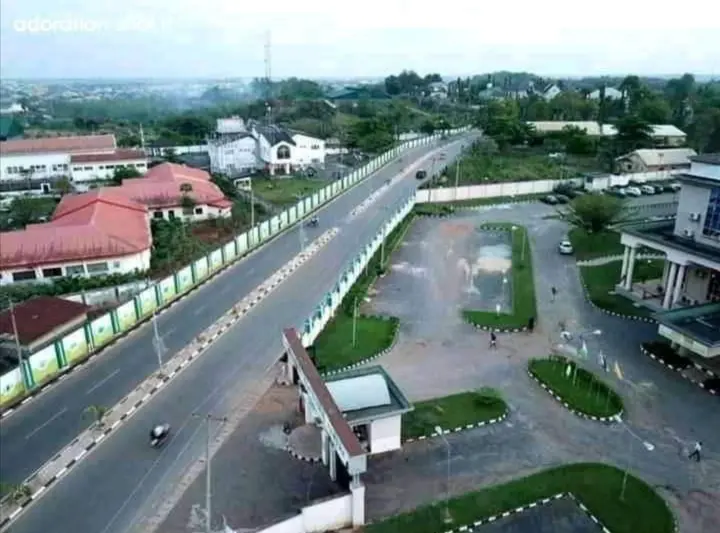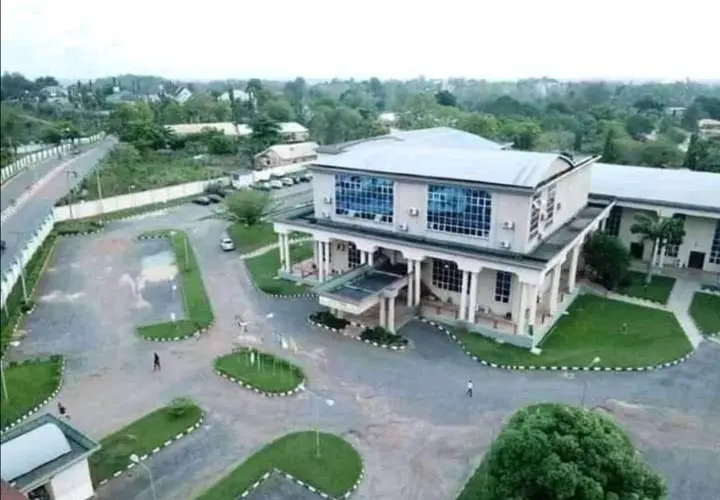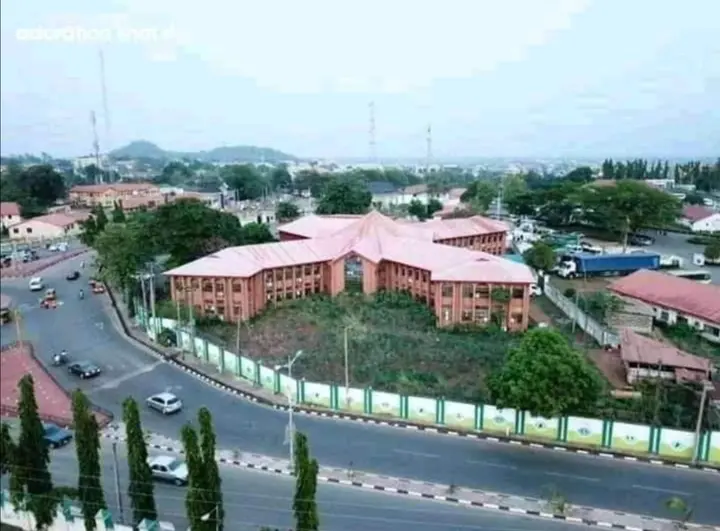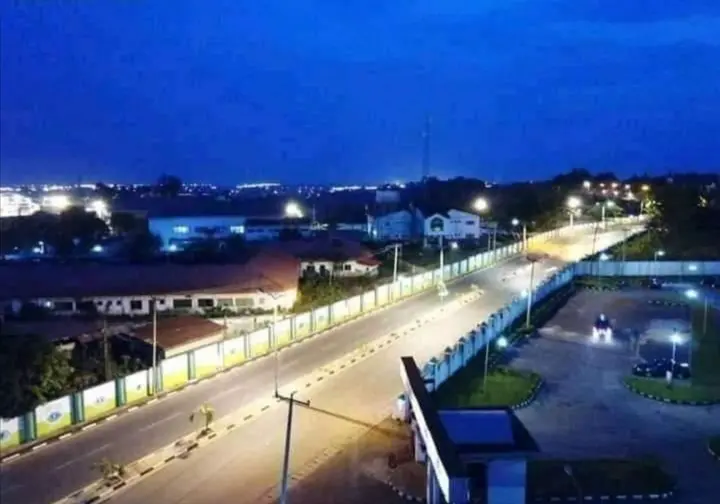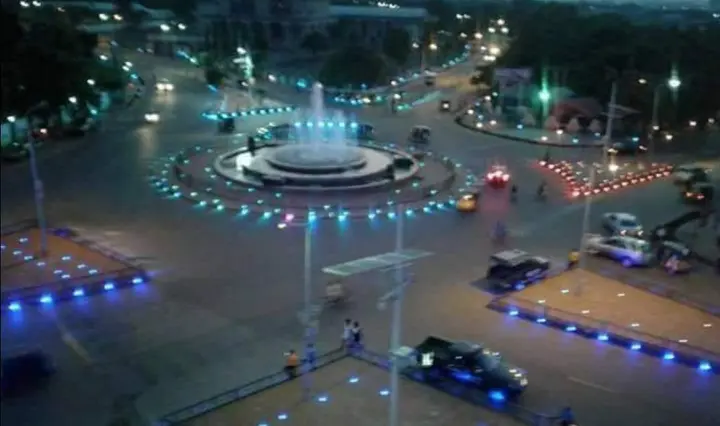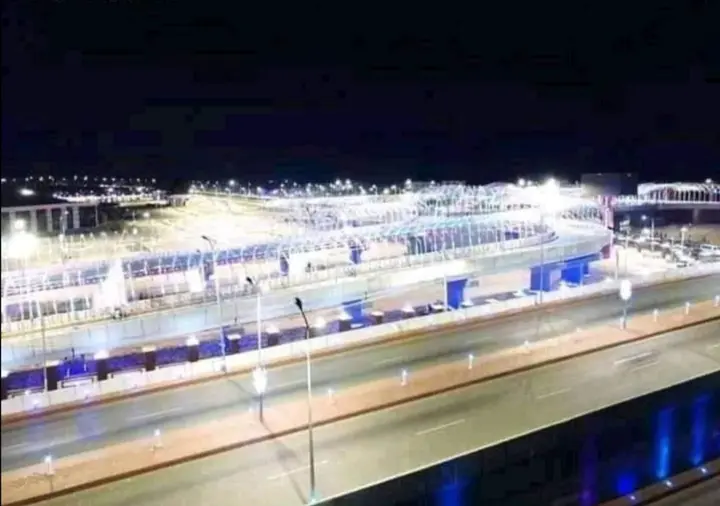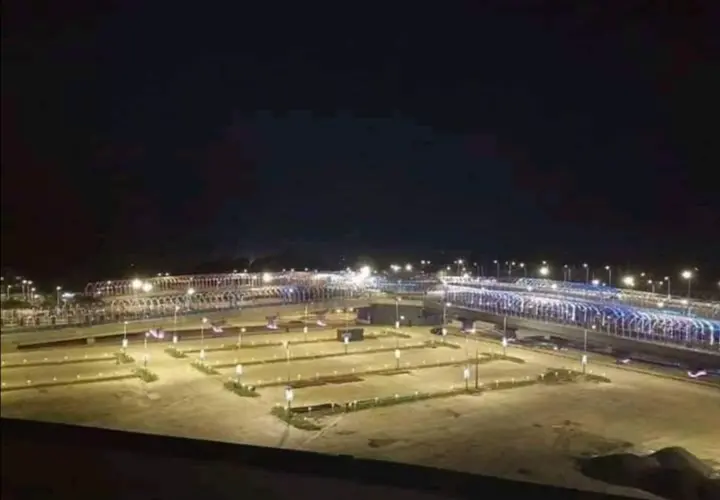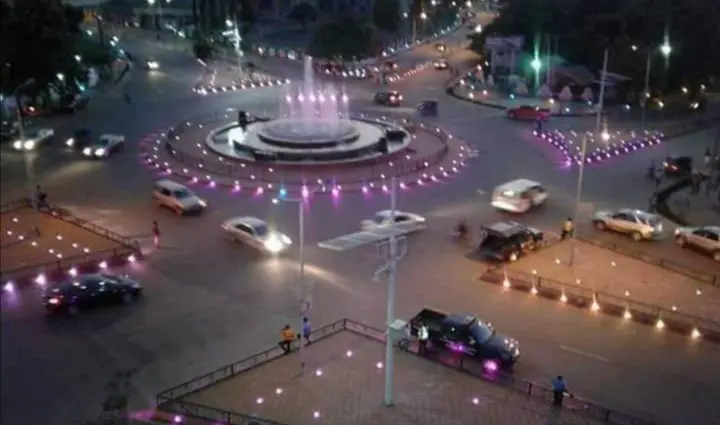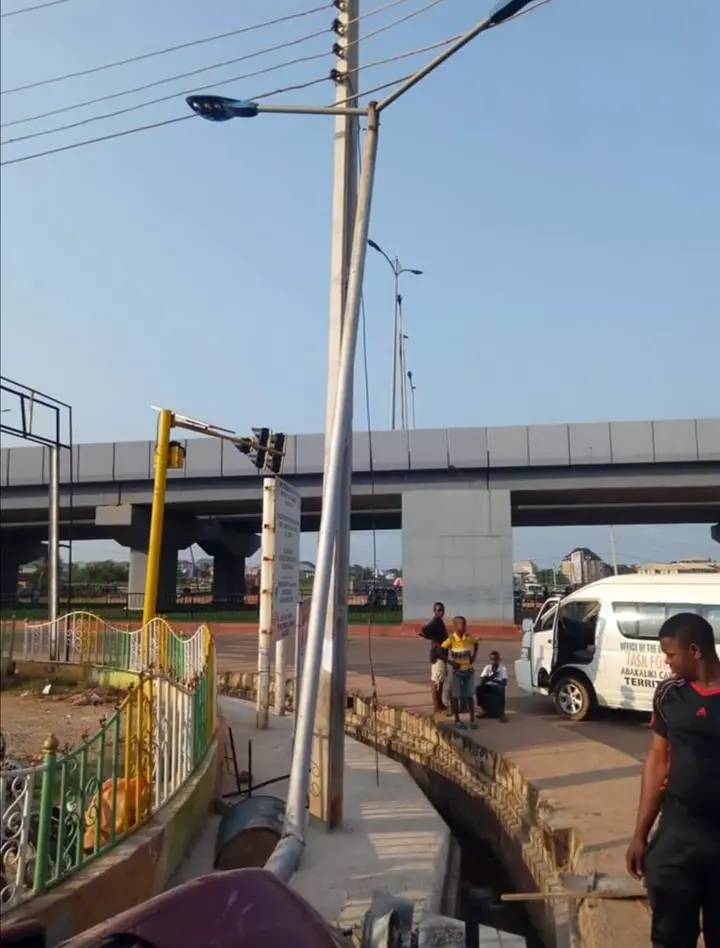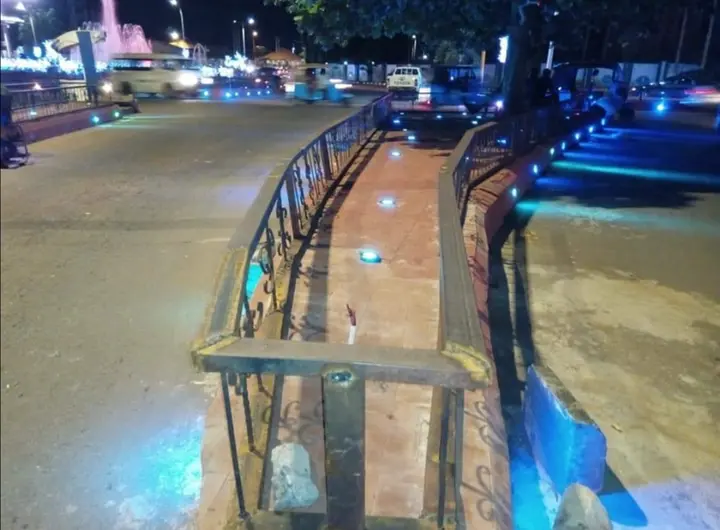 Ebonyi State was created in 1996, and was carved out from Enugu and Abia States. Despite being blessed with several agricultural products like rice, beans, potatoes, cassava, maize, and yam, the State had remained under the bottom of the ladder for some years in terms of development.
But in 2015, when the new administration came into power, it immediately set into action to transform the state to rub shoulders with some other fast growing states in Nigeria. The present administration of the state has shown us what democracy should be about. It's about setting up structures that will benefit the general masses.
Every sector of the state is growing at a really impressive rate. The infrastructural developments are things to write home about. Construction of good roads, hospitals schools, and the provision of clean water in different communities in the state have made Ebonyi State to stand out.
See photos of some infrastructural developments across the state: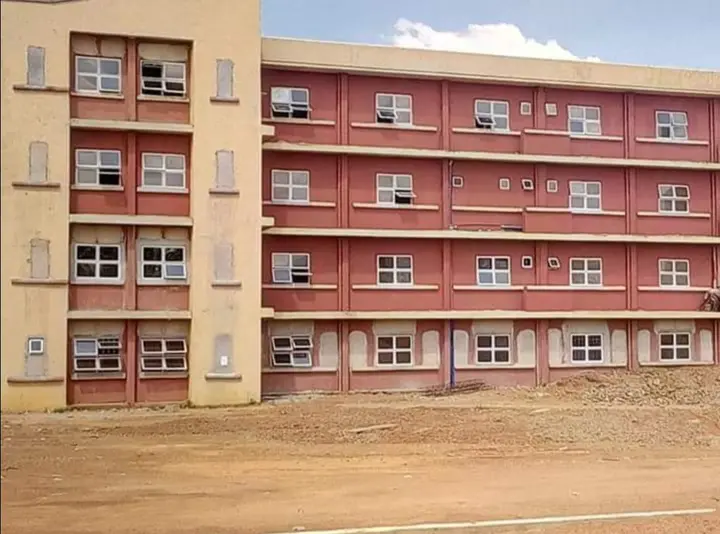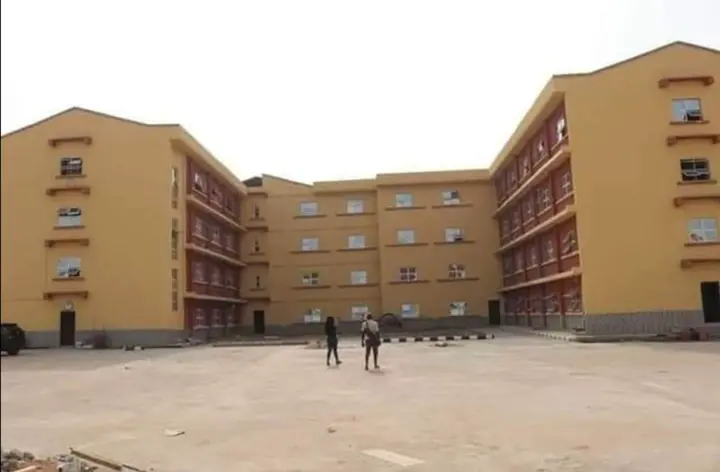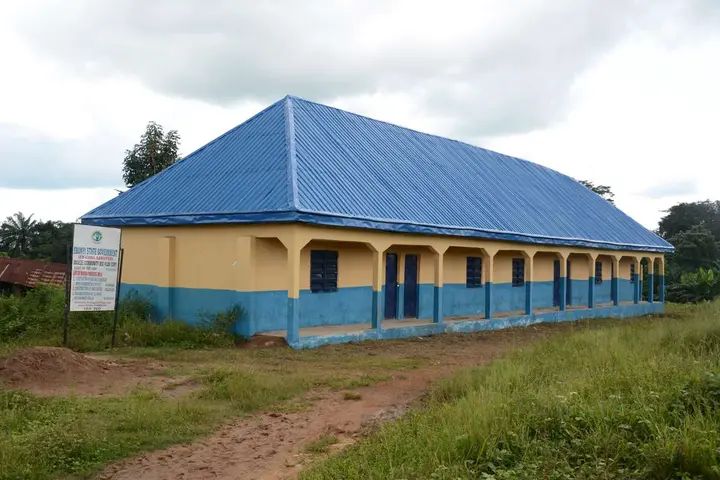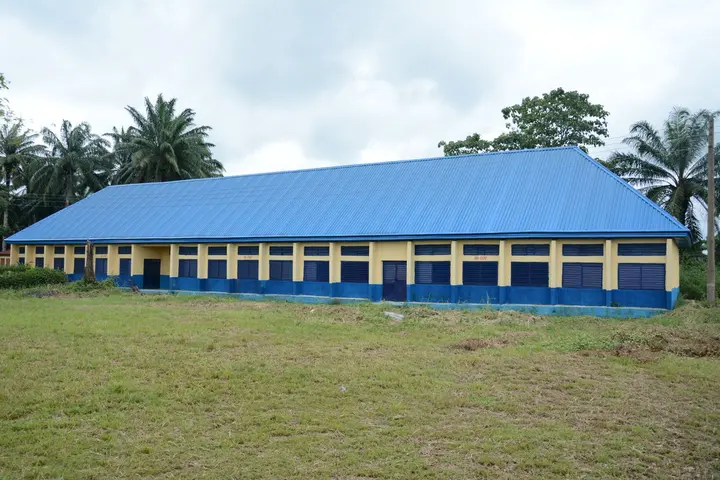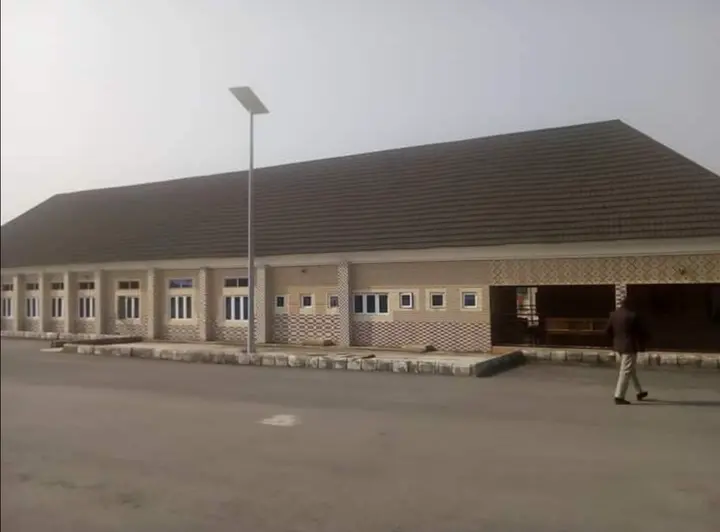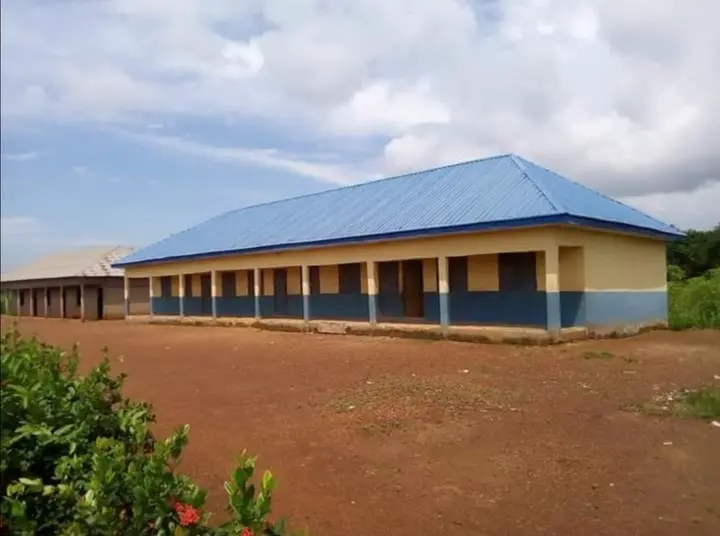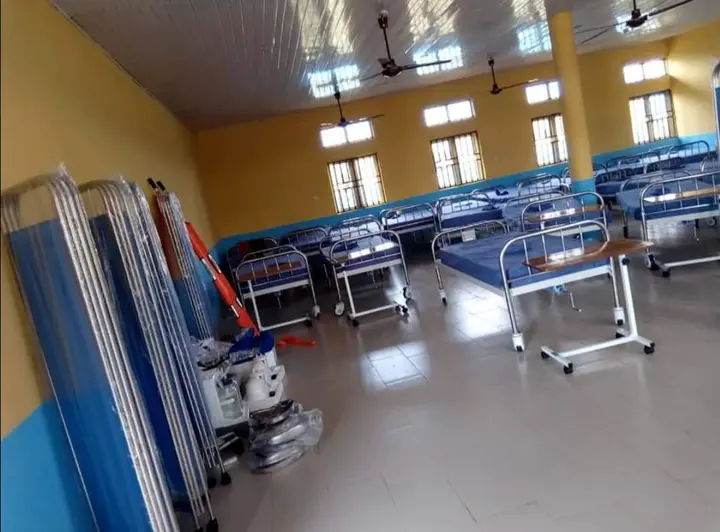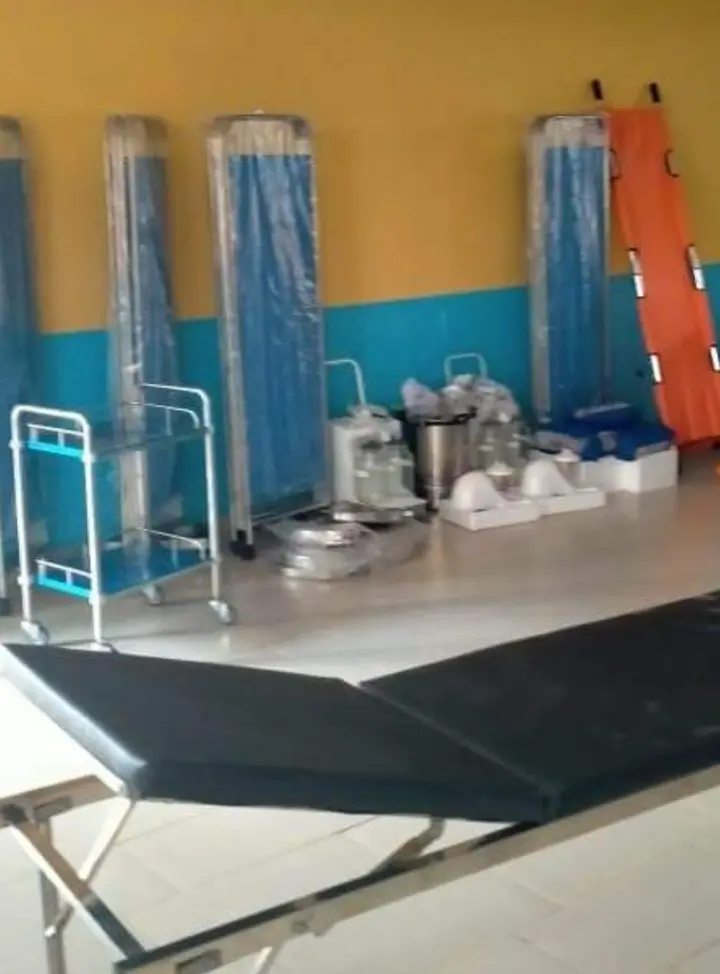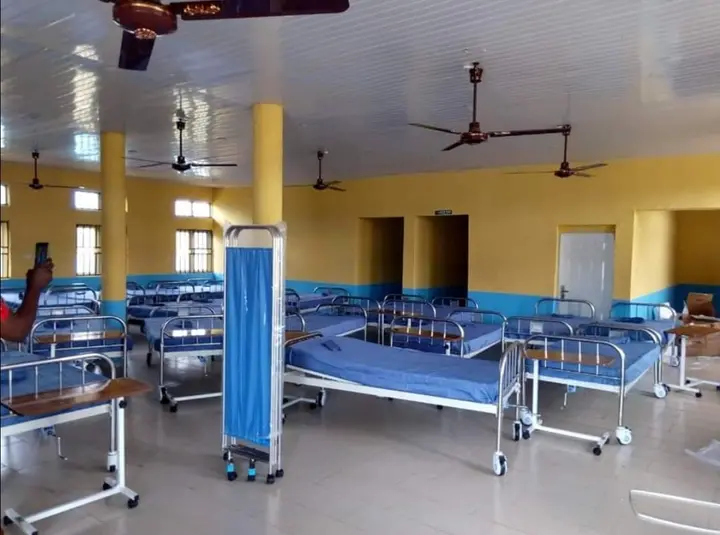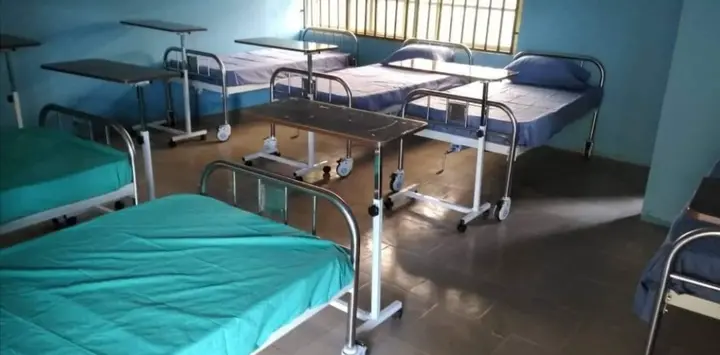 Seeing the photos of this state, it is easy to mistake it for Dubai or London, because of its beauty and transformation. Ebonyi State success story is a clear proof that good governance is possible in Nigeria, and I wish other state governments can learn from this.
What do you have to say about the beauty of this state and the transformation it has witnessed in the past few years?
Also, like and share the article so that others can learn from it too.
Photos credit: Ebonyi  Media.