Nnamdi Kanu Reveals Key Sponsors of IPOB
The leader of the Indigenous People of Biafra (IPOB), Mnamdi Kanu revealed the sponsor of Biafra on  radio Biafra radio chanel on Saturday 8.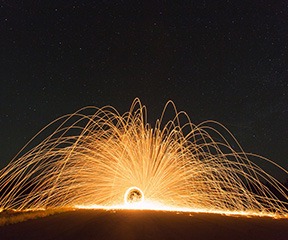 This came 6 days to his parents burial which takes place on the 24 February at Afraukwu, Umuahia his home town.
He said that the group has come to exist because God has predestined it to exist and the group had received divine instruction from God to seek secession from Nigeria. Even if all the countries come together to stop IPOB their efforts shall be to futility. In fact no man born of woman can stop Biafra.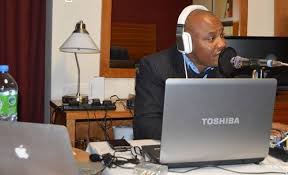 In his words, Kanu said that the IPOB is not bribed to seek secession from Nigeria, adding that God in heaven sent his group to do what it is currently doing.