Top 10 Highest Paid Football Managers In The World
Football is made up some many personnel, from the players to the medical staff including the coaches.
Many atimes we always talk about the players and forget about the coaches, so today we have taken our time to dig deep as we will be give you a list of the top 10 paid managers in the world of football for the yearb2019n- 2020
Highest paid coaches
1 | Diego Simeone (Atletico Madrid) – €40.5m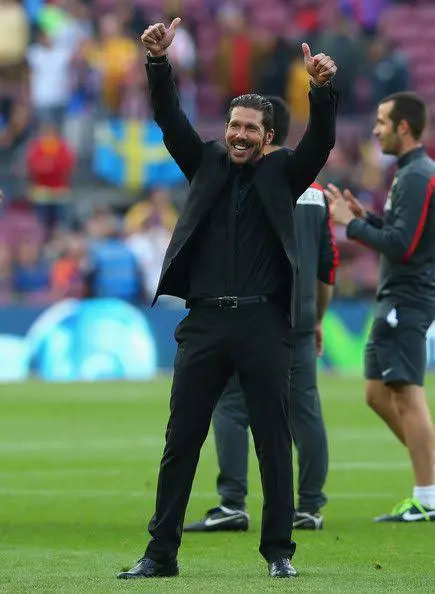 Diego someone of Atletico Madrid boss is on an astronomical annual salary, €22m net, €40m gross, which is topped up by a partnership with Range Rover and some real estate investments, I guess many of us does not know about this as it may be one I the reason he has refuse to leave Spain for English Premier League.
2 | Antonio Conte (Inter Milan) – €30m
Conte was the head coach of Chelsea for the 2018/2019/season but then 2019 saw Conte hit the jackpot at the end of May, he signed a contract with Inter worth €20.2m a year gross (€11m net) and in the middle of August, he received a €9.8m payout from Chelsea after a protracted dispute over severance pay finally came to an end in the court and a fee was agreed.
3 | Pep Guardiola (Manchester City) – €27m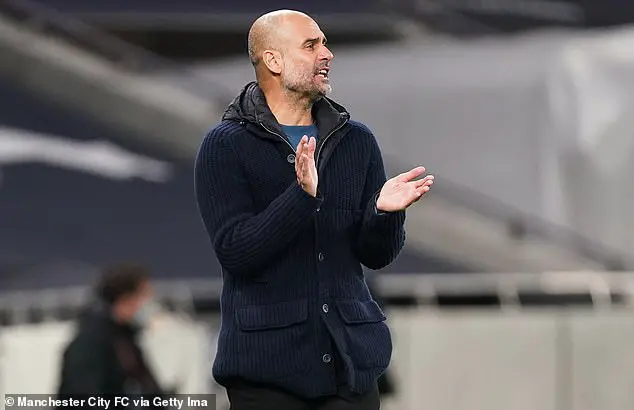 You would have thought that pep will be the 1st as Manchester City have good income but this is not so as he sit in 3rd place.
He earns €22m a year gross from City, and has been able to create another €5m worth of revenue streams through partnerships with Puma, Nissan, Dsquared and two other partners who City introduced him to.
4 | Jürgen Klopp (Liverpool) – €24m
Klopp has been doing well at Anfield over the pass few years winning the champions league and English Premier League.
After a recent contract extension with the Reds until 2024, Klopp now earns €16.5m a year with bonuses added on in terms of wage. He also has a plethora of sponsorship deals to his name with Nivea, Phillips, Digamore (gaming start-up) and Opel and many others too numerous to mention.
5 | José Mourinho (Tottenham) – €23m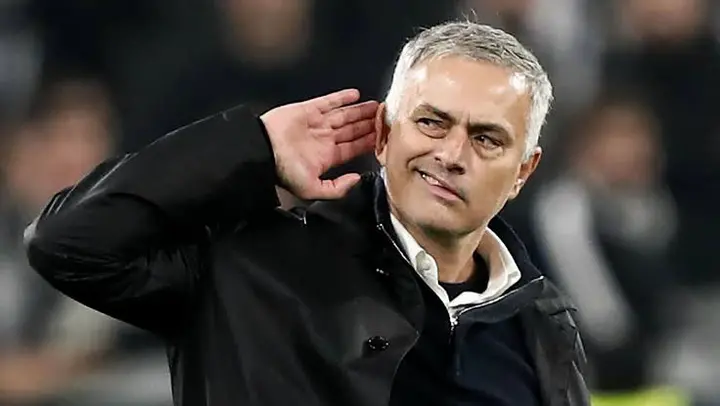 Jose mourinho has been one of the most sort out managers in football as he has has many club begging for his signature.
Mourinho receive a €16.5m gross annual salary at his new club Tottenham, Mourinho has an impressive wage, but in comparison with Klopp, his sponsorship is low, Mourinho also received considerable income through appearances as a pundit for Sky Sports and Russia Today.
5 | Zinedine Zidane (Real Madrid) – €23m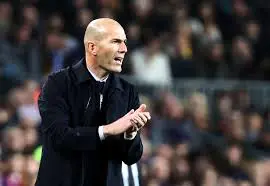 Despite having a good run by winning the champions league 3 times in a roll zidane is still rank number number 5
Zizou is earning €21m a year gross as Real Madrid boss, considerably more than Mourinho and Klopp. However, his sponsorships game is somewhat places him very low. As his only revenues comes through his partnerships with Adidas.
7 | Ernesto Valverde (free agent) – €19m
Valverde is currently without a club but still among the top 10 highest paid coaches.
He will earn €17m gross as a salary in 2019/20, mixed between real wages earned and severance pay. He also received around €2m worth of bonuses from the catalonia giants.
8. Fabio Cannavaro (Guangzhou Evergrande) – €14m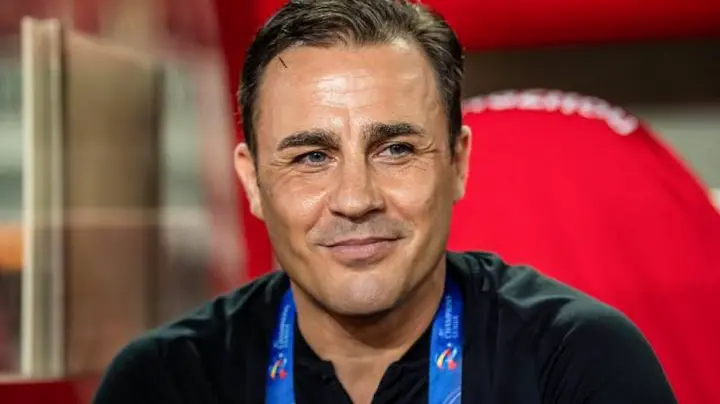 Italian legend cannavaroi earning €12m a year with the Chinese Super League side, Cannavaro's income is topped up by a long-term partnership with Nike and associated bonuses earned after winning the league title with Guangzhou.
9. Massimiliano Allegri (free agent) – €13.5m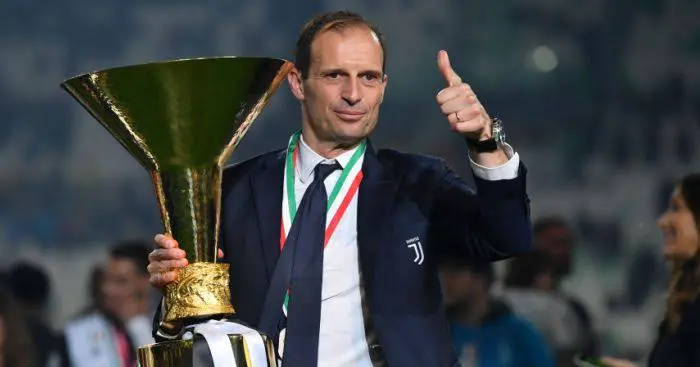 Allegri is without a club but the likes of Chelsea are monitoring him at the moment,
Allegri is still being paid by his former club Juventus, owing to the fact that his contract was due to expire in June. Thus, he has been received €13.5m gross before taxes over the course of the 2019/20 campaign, €7.5m net.
10. Rafael Benitez (Dalian Yifang) – €13m
Benitez is last on the least with his move to China placing him on the number 10 spot on the list.
He currently the best paid manager in China, Yifang are seeking league title success this season once things getting going again following the COVID-19 pandemic. Benitez's sole major income is derived from his salary with the club, as he has no sponsorship deal