Top 10 Richest Actors In The World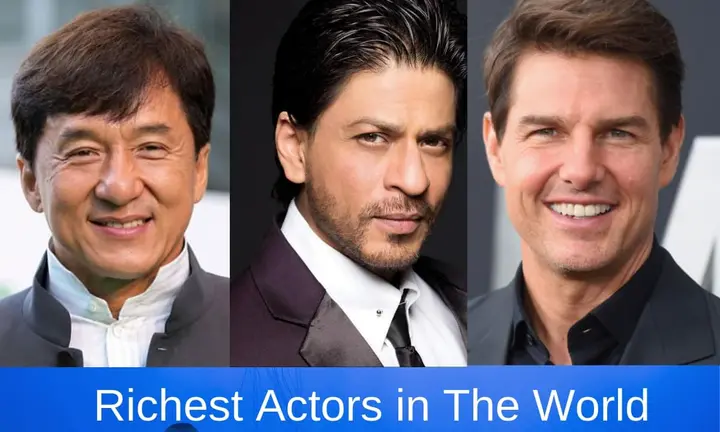 Some of our favorite actors and superstars have made a huge amount of income from their acting career,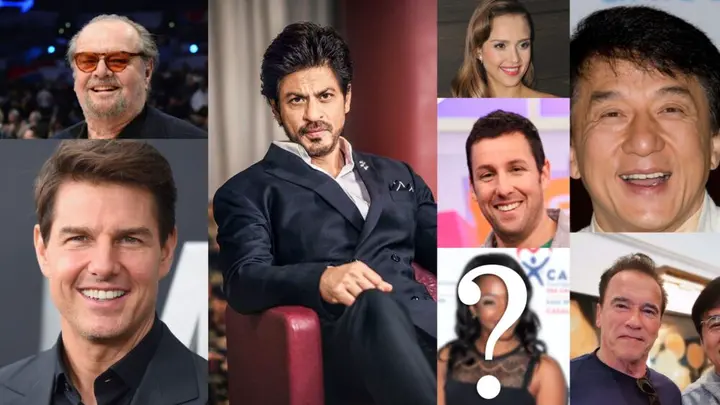 Just like any other talents and professions, acting has made many film makers and producers extremely rich and famous.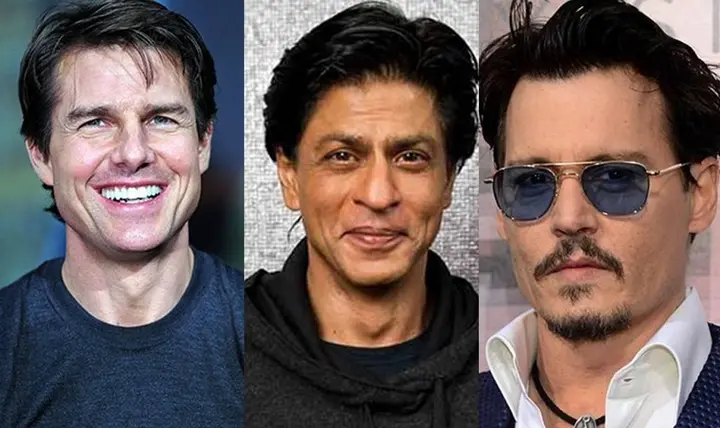 Here are the Top 10 richest actors in the world and their Net Worth's.
1. Shah Rukh khan.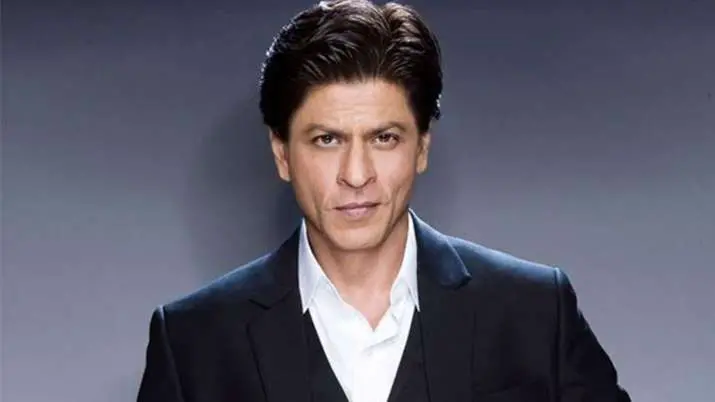 He is an Indian actor who belongs to south Delhi.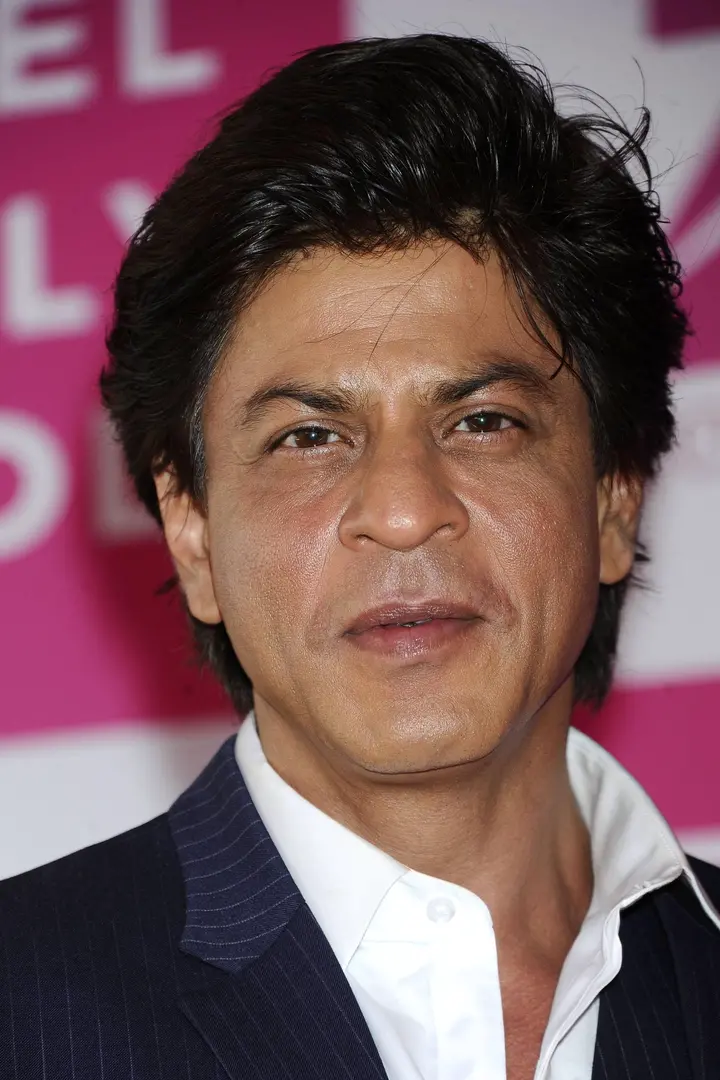 His Net worth is a whopping $600 million. He is mostly referred to as "The King Of Bollywood",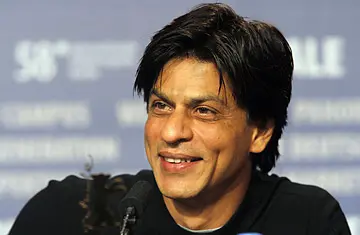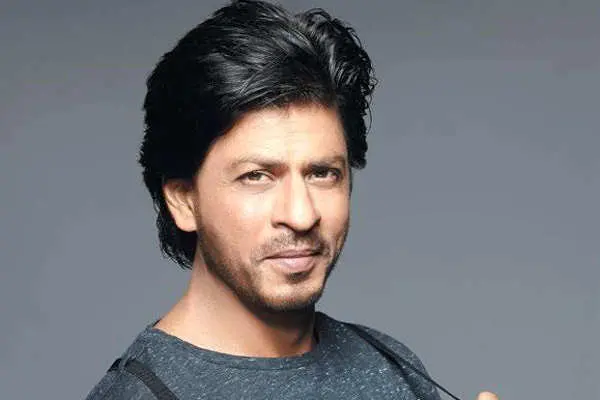 he has done around 80 movies and has also received several awards for his performances.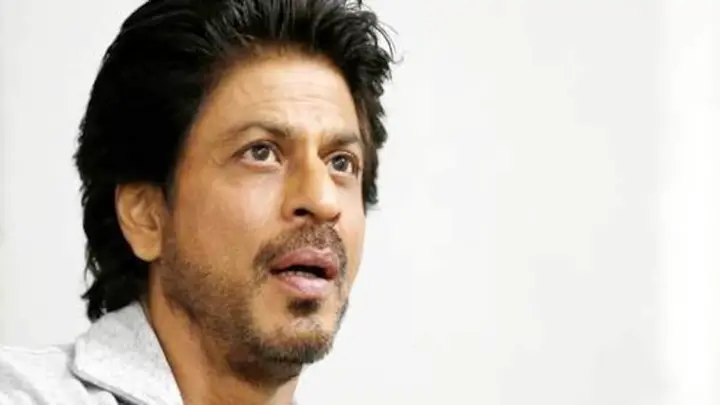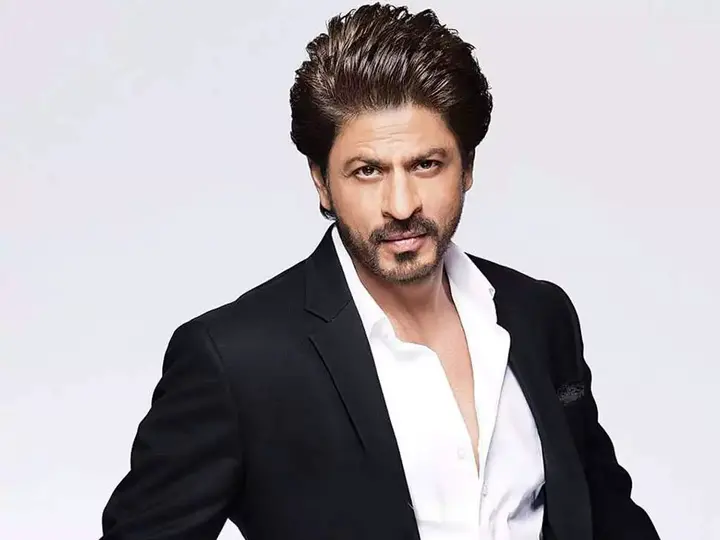 2. Tom Cruise.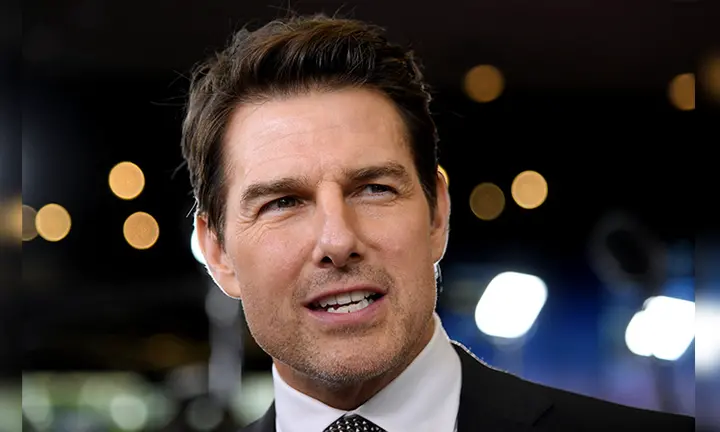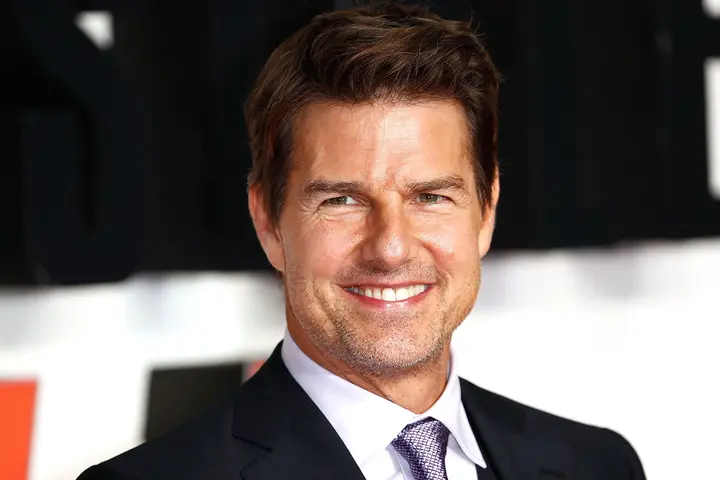 He is an American film actor and producer from New York.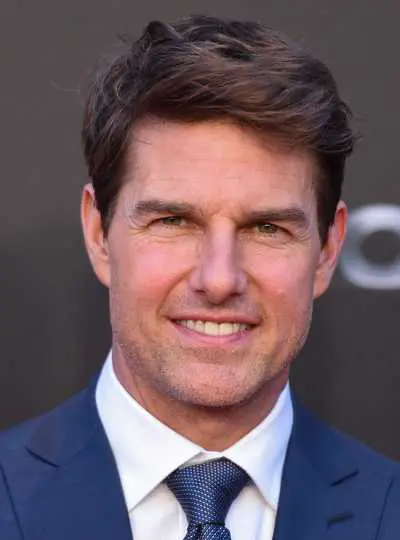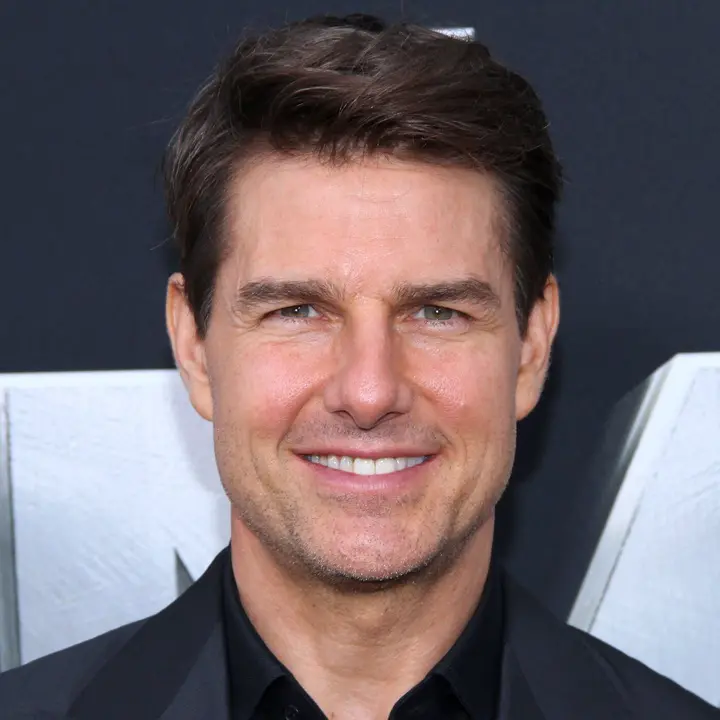 He is also know as one of the best actors of all time and his movies are only Testament to his work as they have sold millions all throughout the world.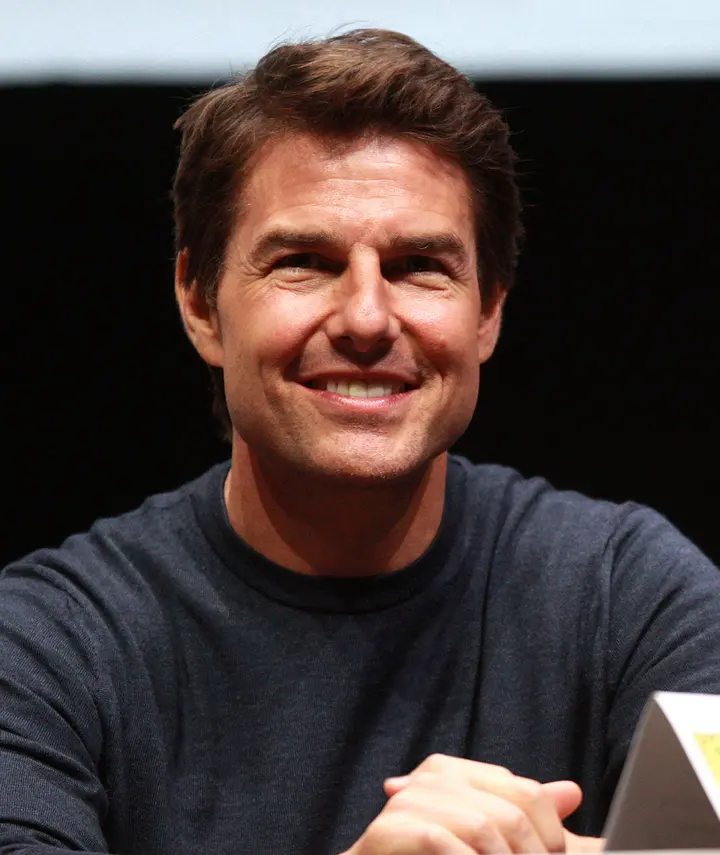 In 2020 his Net worth was said to be $570 million.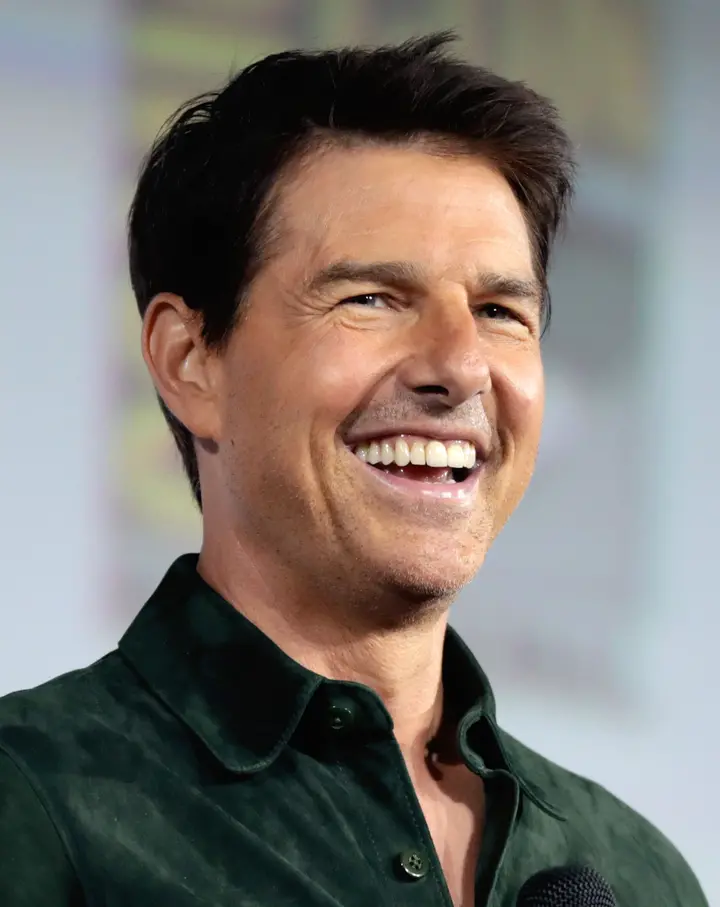 3. Amitabh Bachchan.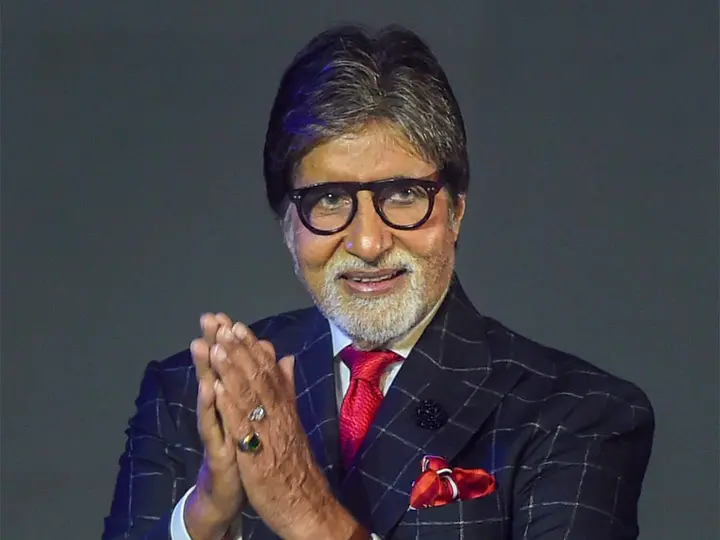 He is one of the biggest names in the Indian industry and his Net worth is estimated to be around $400 million.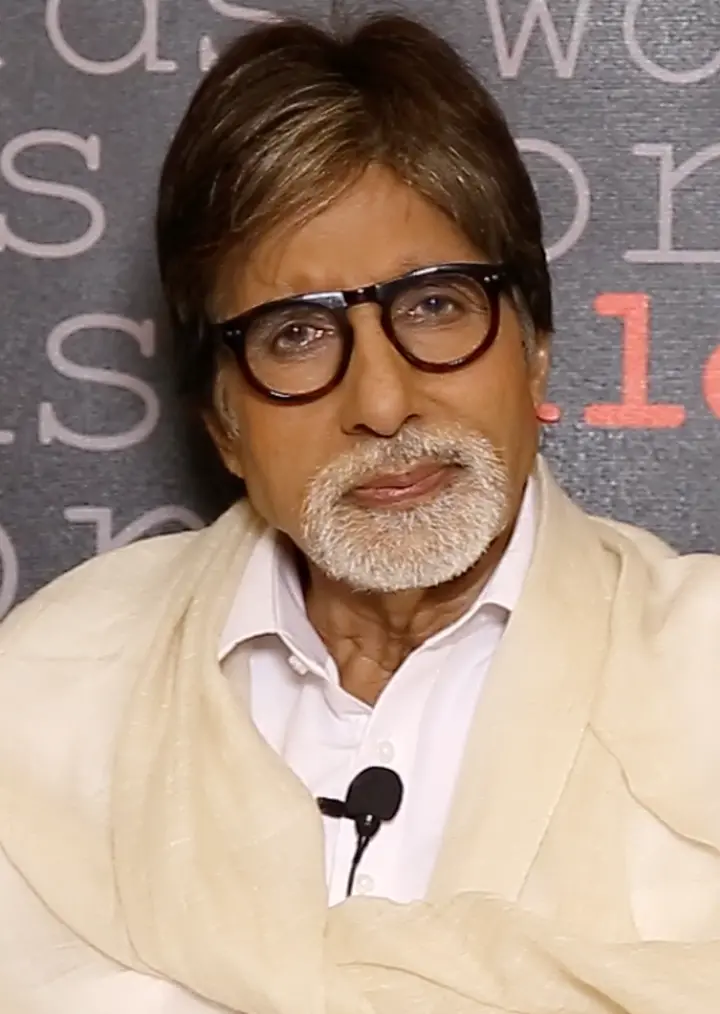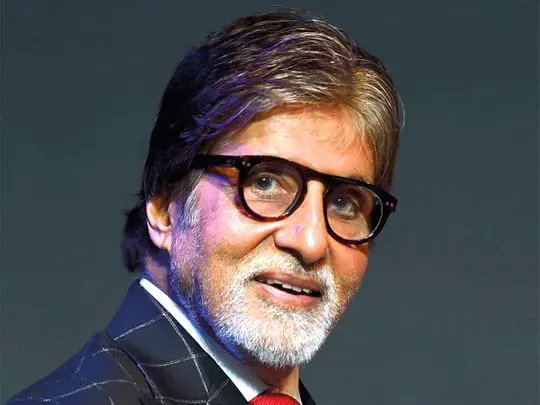 The fortune he has made has turned him into one of the richest actors in Bollywood.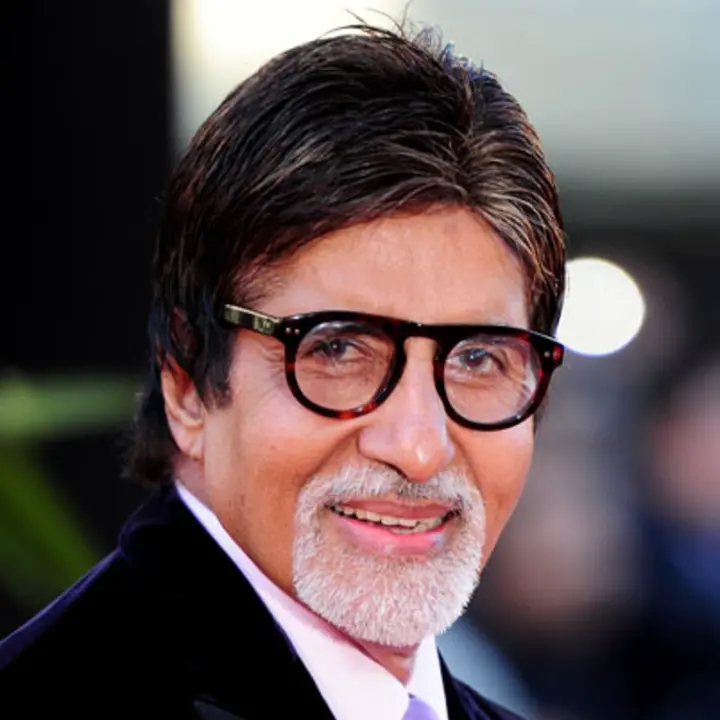 4. Silvester Stallone.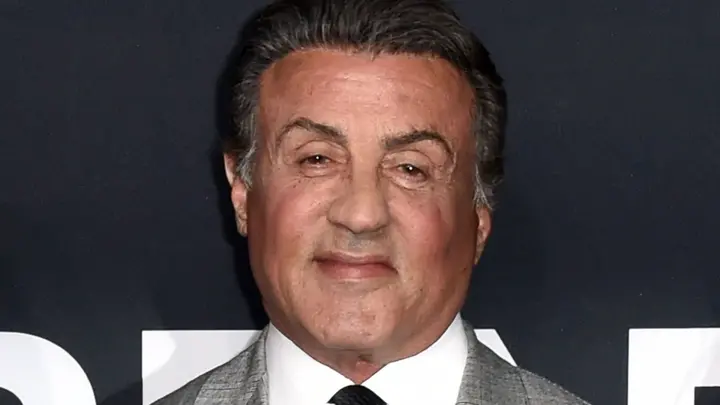 He is a well known American actor and he is said to have a Net worth of $400 million. He created two of the biggest movies of all time that have generated Nearly $4 billion.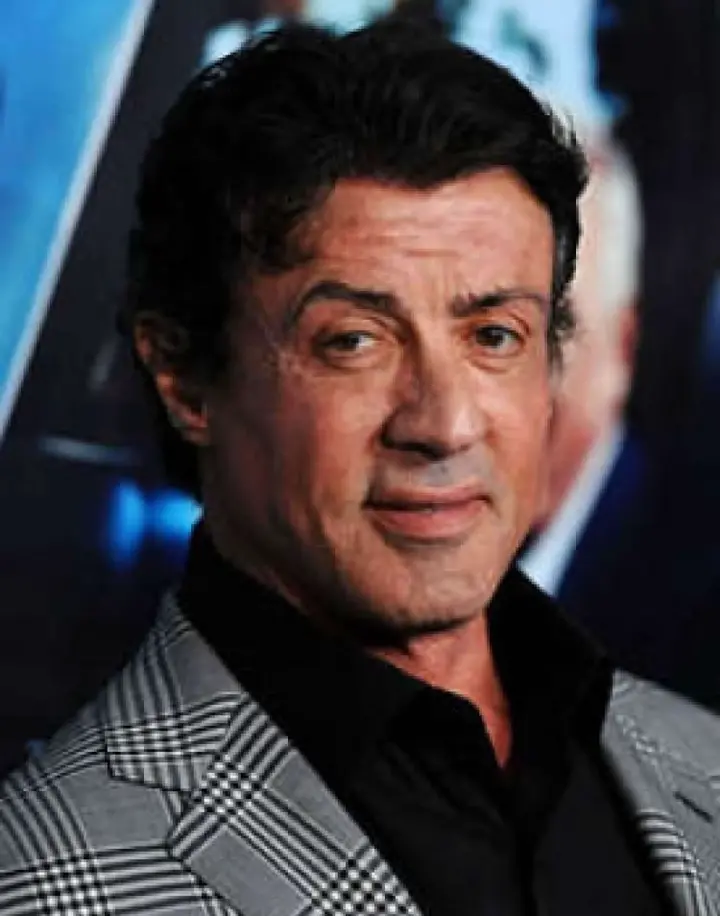 He is also one of the highest paid actors in Hollywood.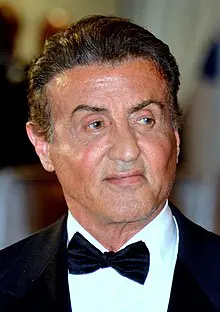 His note worthy roles that have given him world wide recognition include movies like Rocky and Rambo.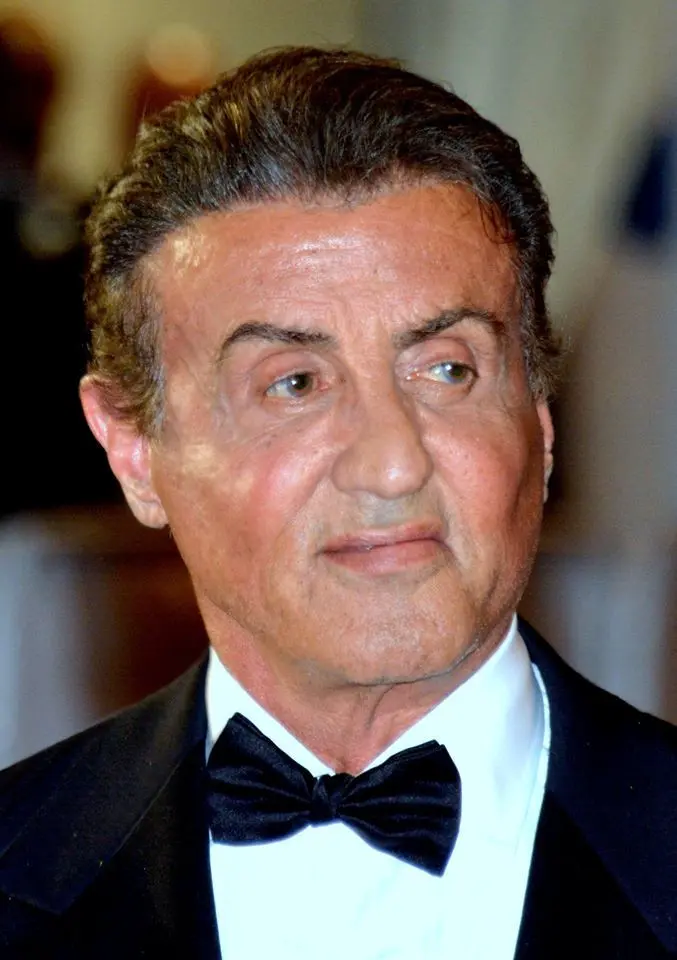 5. Jackie Chan.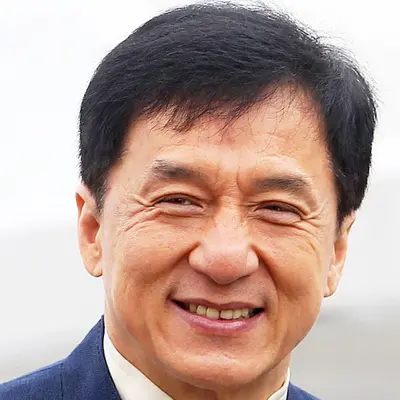 This Hong Kong producer, actor, and director has a Net Worth of $370 Million.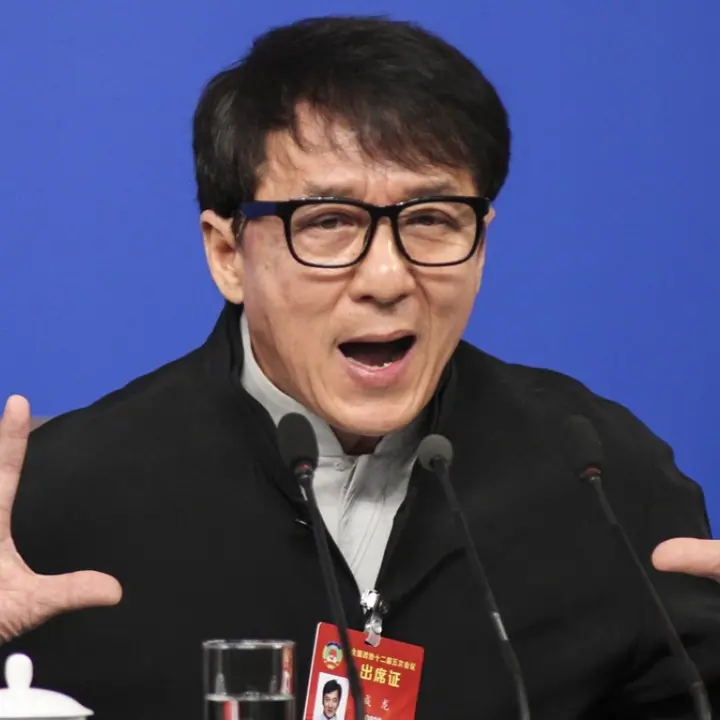 He started his acting career at the tender age of 5 years old.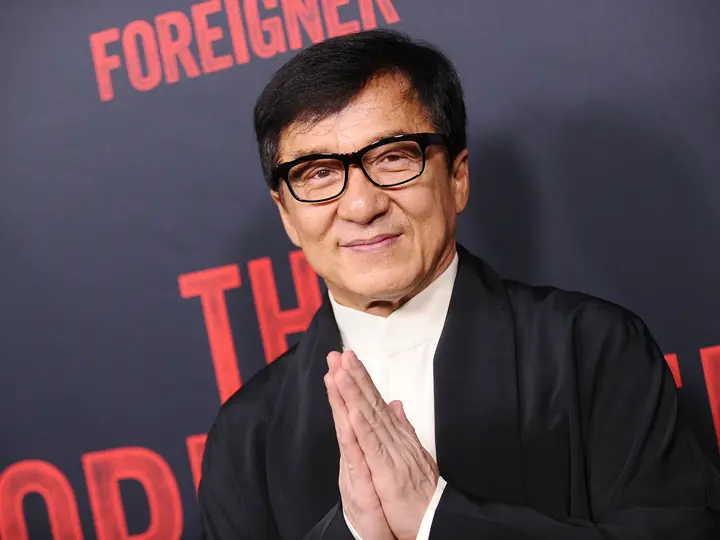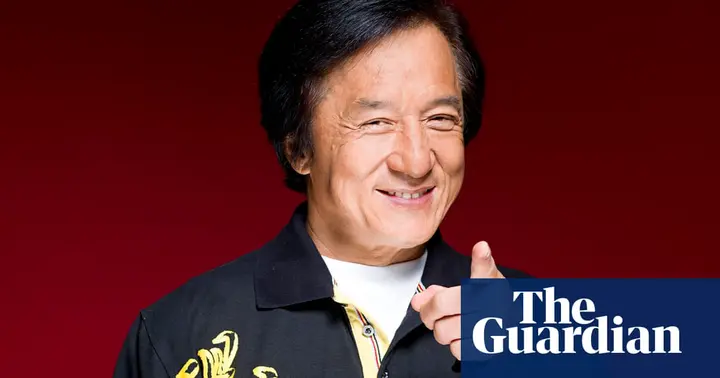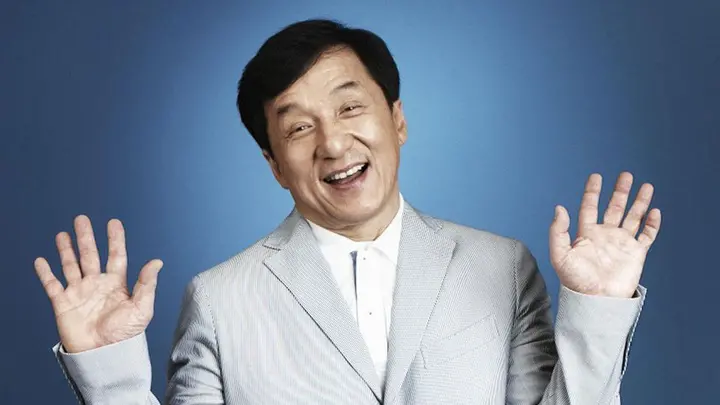 The amazing performance he has given all throughout the years have managed to give him an amazing Net Worth.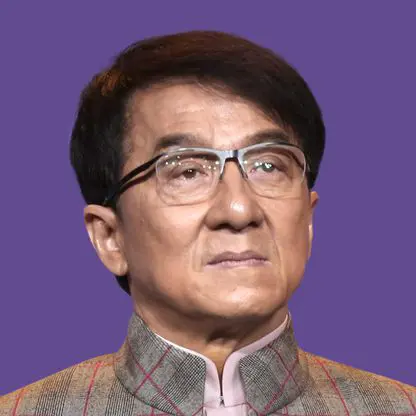 6. Keanu Reeves.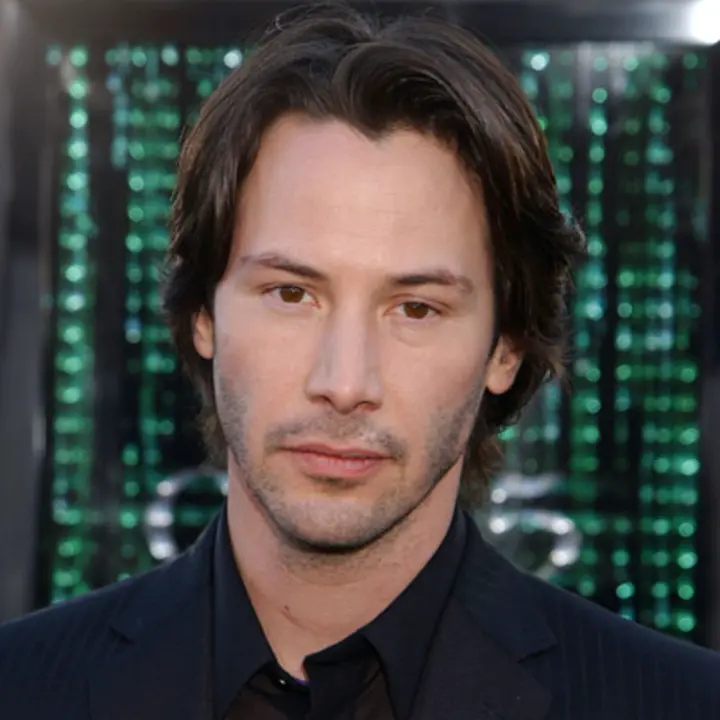 He is a Canadian actor, director and music producer with a Net Worth of $360 million.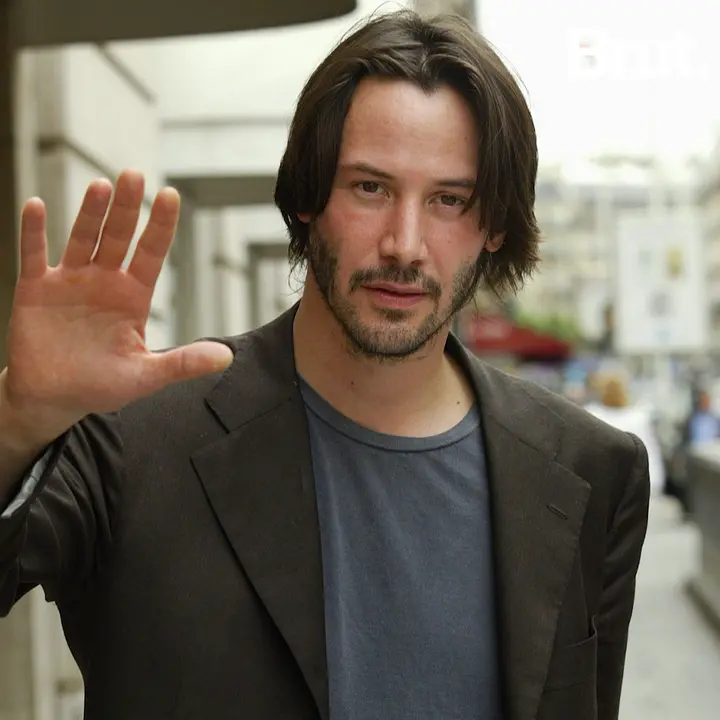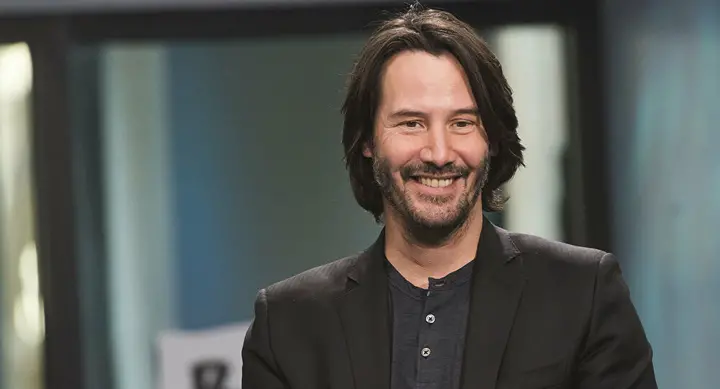 He has been seen in several movies that have feared remarkably well at the Box Office.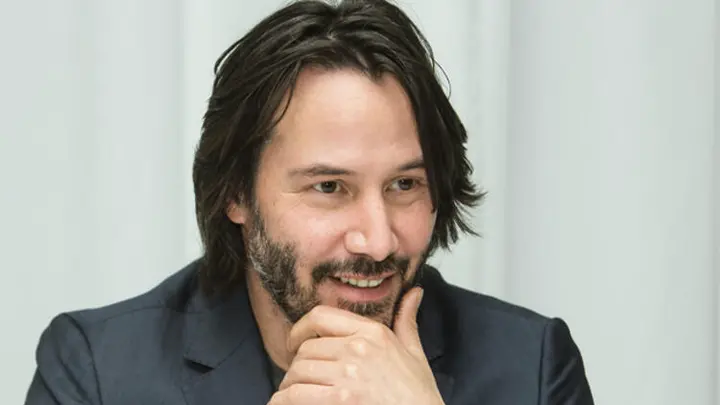 His most notable roles are Neo from The matrix and from John wick.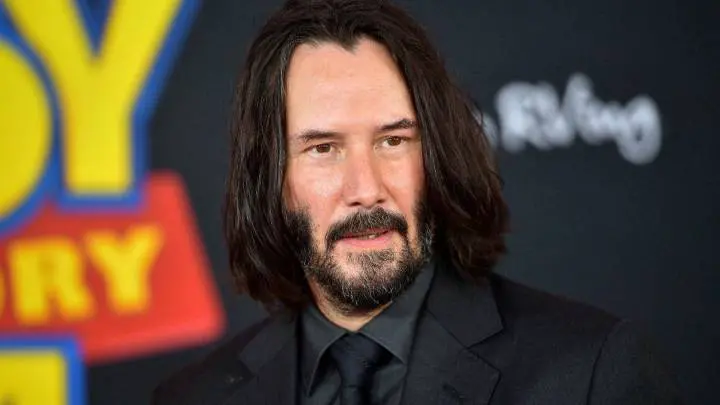 7. Robert Downey Jr.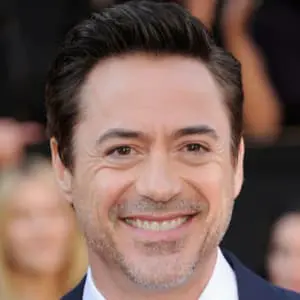 Robert Downey Jr. is a Hollywood actor with the Net worth of $ 300 Million.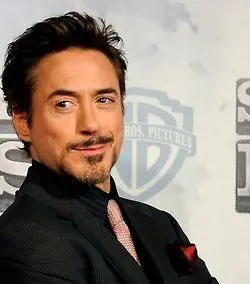 This american actor and singer is one of the highest paid actors in the world.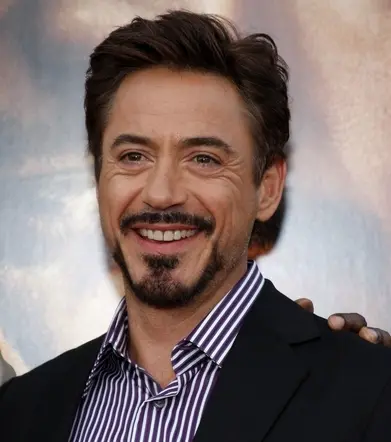 He has starred worldwide in movies including Iron man, Sherlock Holmes, and Avengers.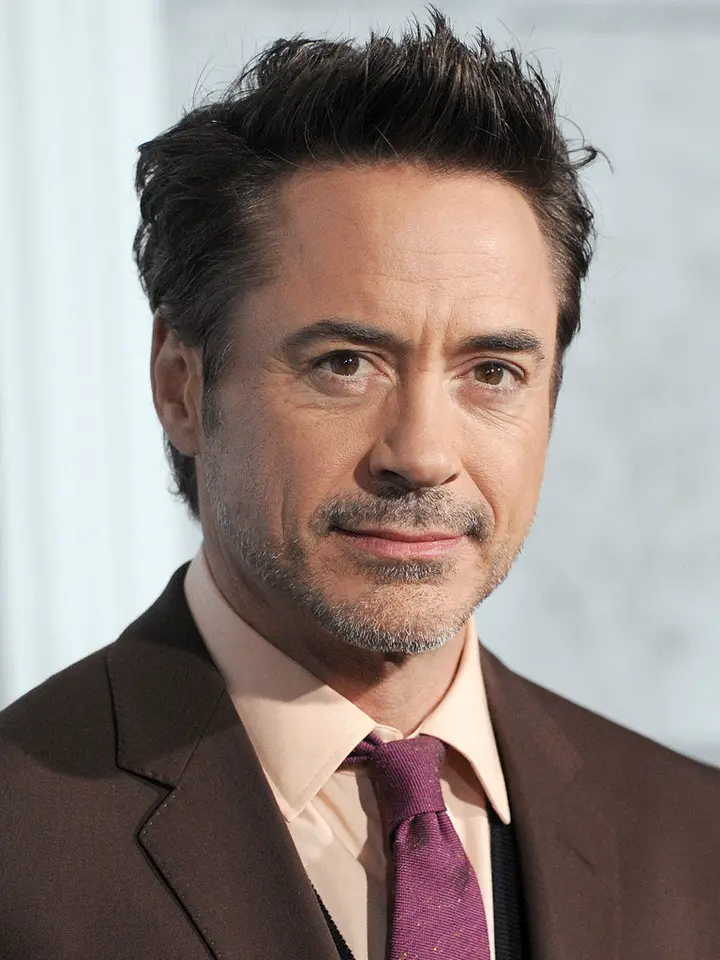 His movies have sold over Billon's worldwide.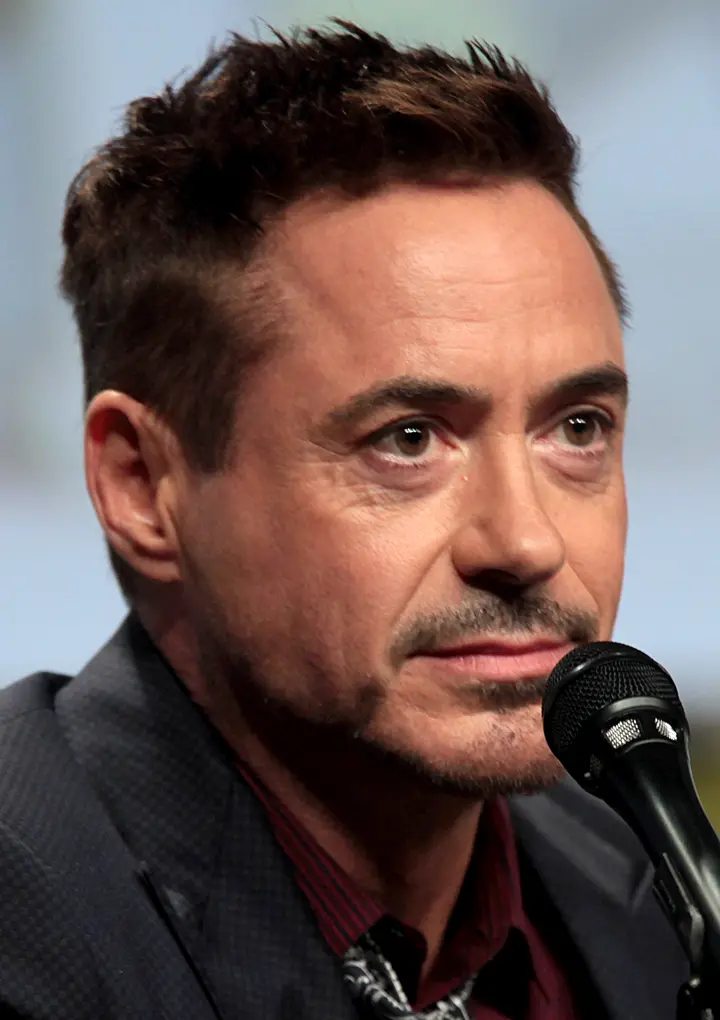 8. Will Smith.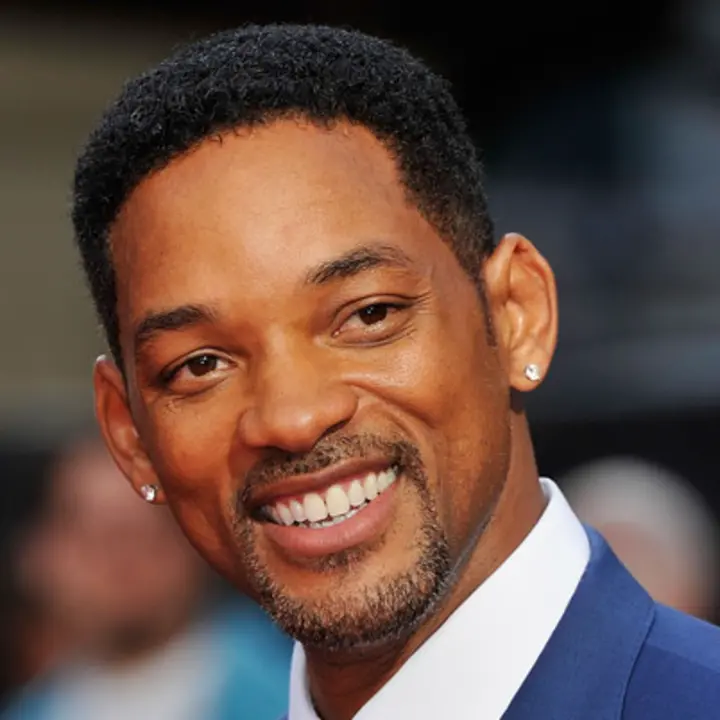 With a Net worth of $300 million. He is an American actor, Film Producer, Rapper. He was also one of few actors that became a millionaires before they turned 20.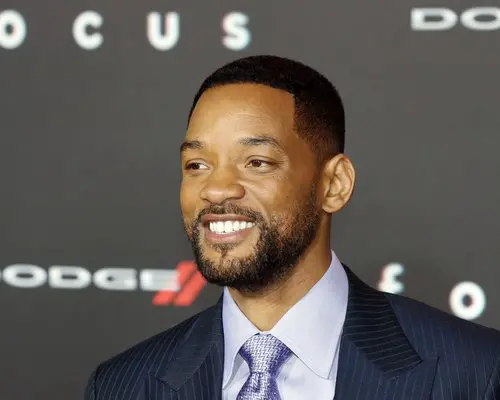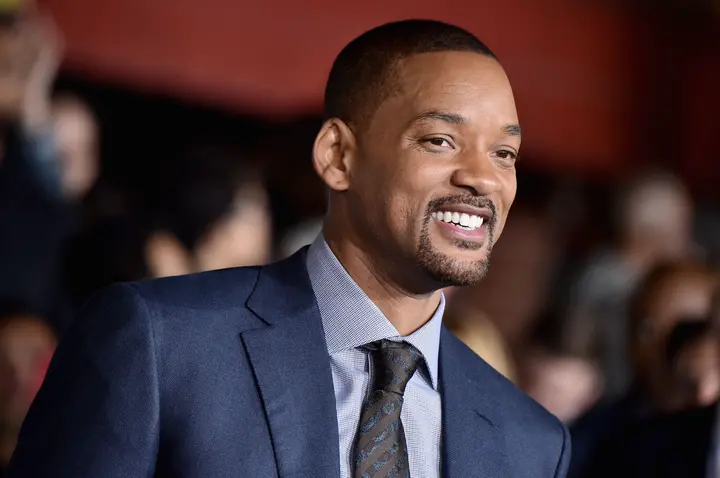 His notable roles are Will smith from the fresh prince of Bel – Air and Men In Black films.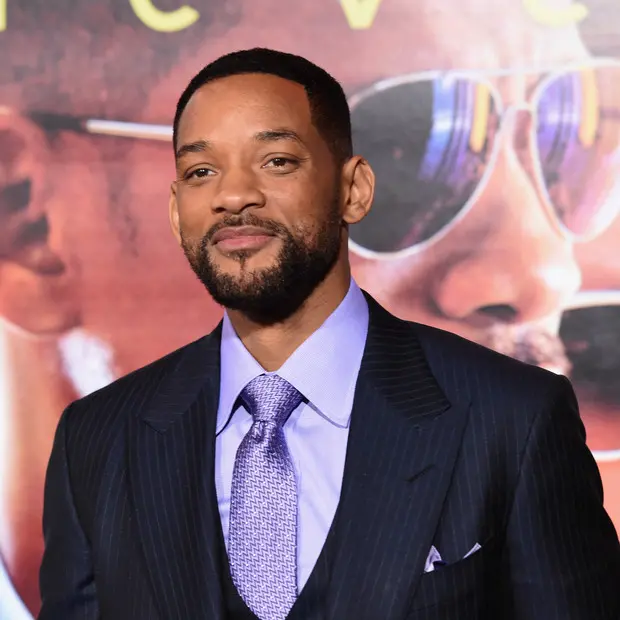 He has also entered the Guinness Book of World Records for his Record Breaking three premiers in 24 Hours.9. Brad Pitt.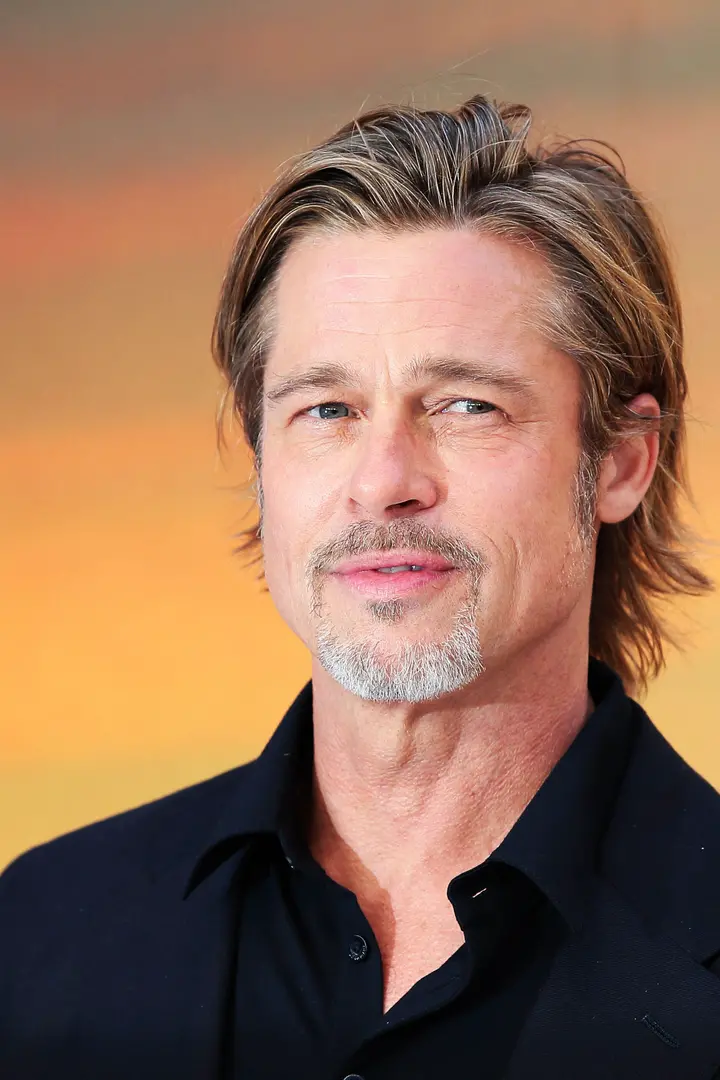 Brad Pitt is an American film producer and actor from Oklahoma and he has a Net worth of $300 Million.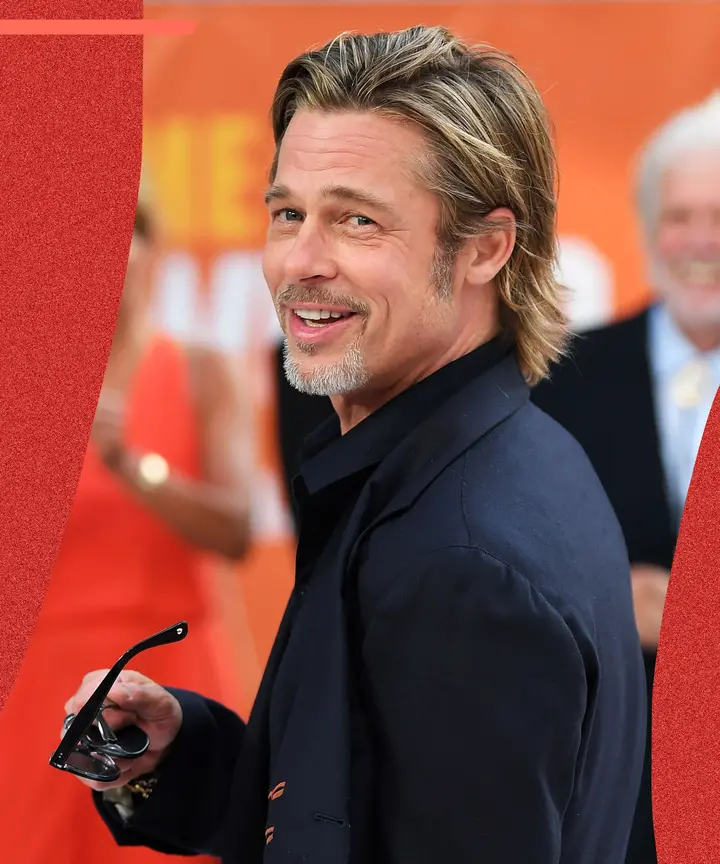 He is known for his stunning performances in seven, fight club, Oceans Eleven and world war Z.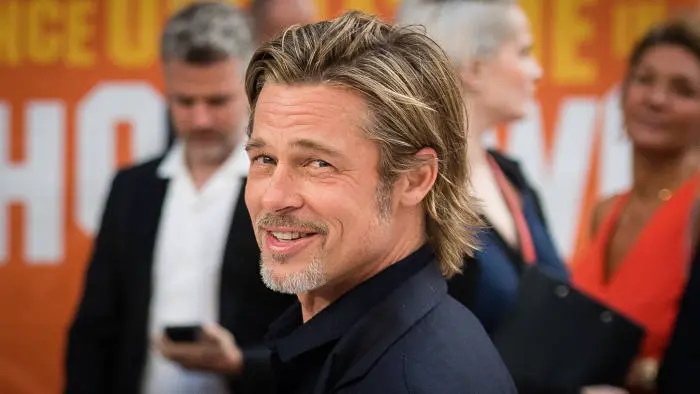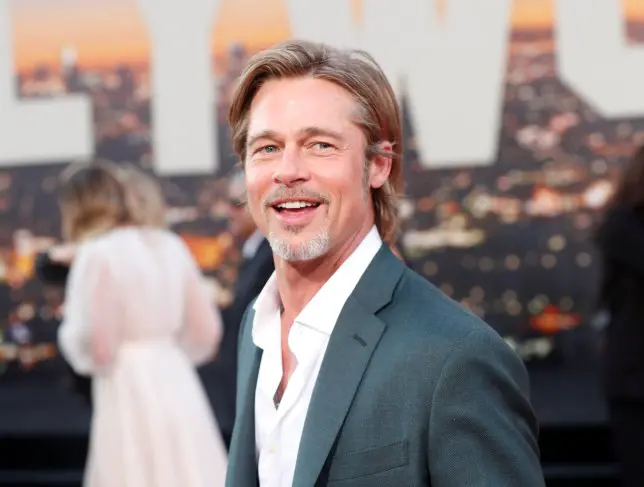 His looks has also inspired several magazine covers.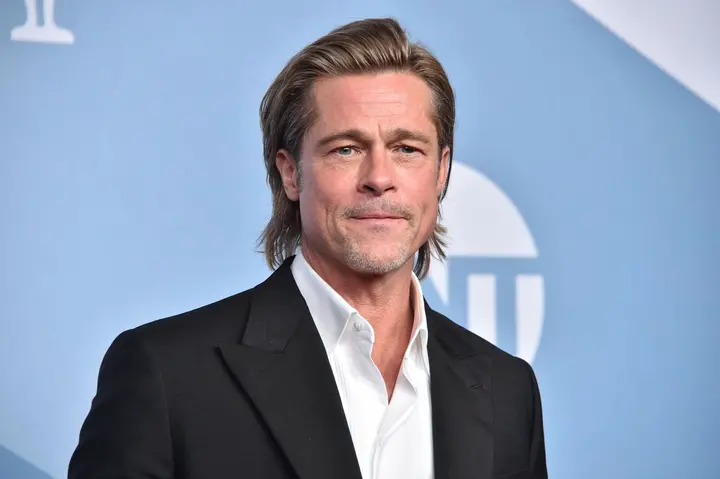 In the 1990's he has also became Hollywood's hottest face as the "Sexiest man Alive".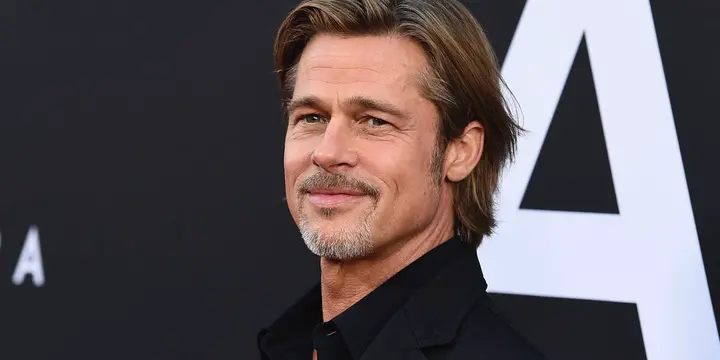 10. George Clooney.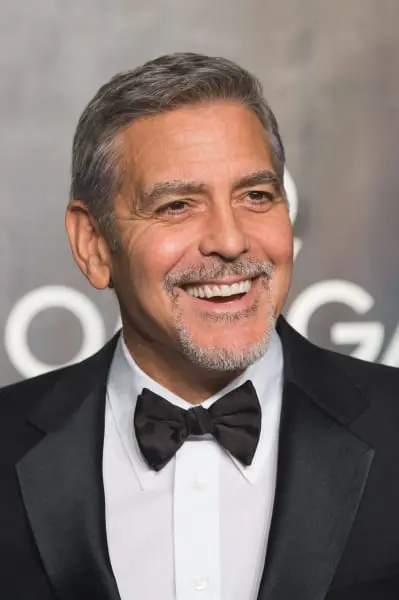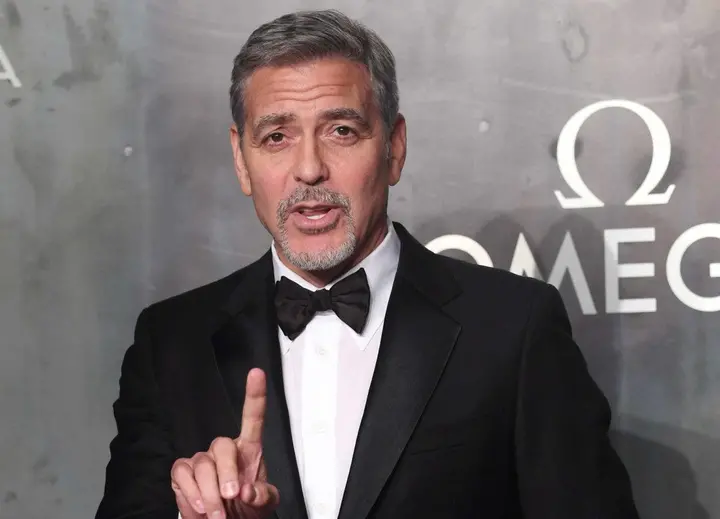 George Clooney is an American actor and director from Kentucky and he has a Net worth of $500 Million.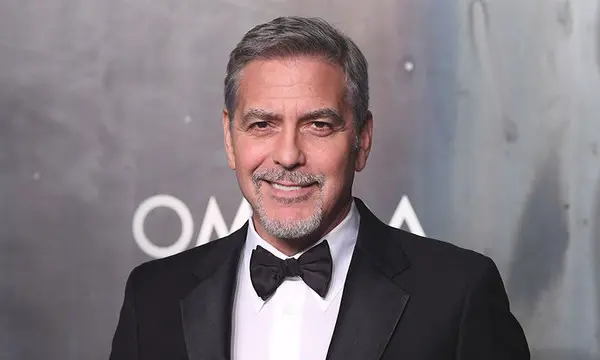 His several awards for his performances in movies like Ocean's Eleven, Three Kings, and Syriana.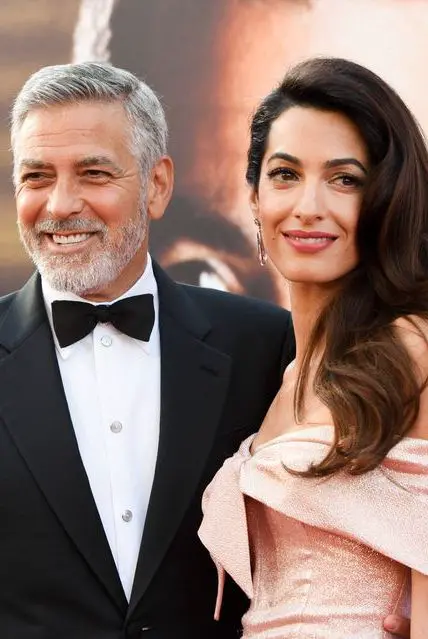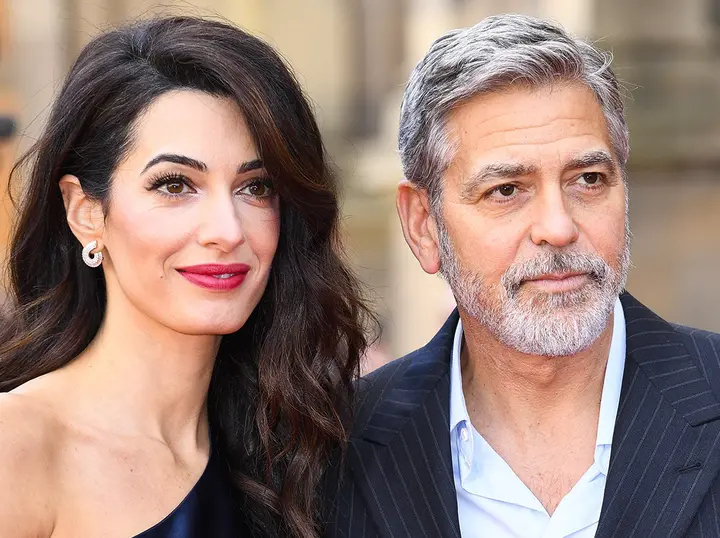 To prove how talented he is, he has received success in several areas which has not gone unnoticed.