Top 5 Nigerian Pastors Who Did Not Go To University
For one cause or the other, at one point, several individuals are not in a position to pursue their education. Some don't even have the opportunity at all to go to school. However, some of those people did not let these constraints drag them back as they were concentrated on their ambitions and today are some of the most celebrated people in the world. Today, we will look at some of Nigeria's most famous pastors and men of God who have not been able to pursue their education and earn university degrees. Let's get them tested.
1. prophet T.B Joshua:
Prophet TB Joshua, born on 12 June 1963, attended Akidiri Akudo 's St. Stephen Anglican Academy. However, he did not complete his secondary school education due to a lack of finance and thus did not enter a tertiary institution.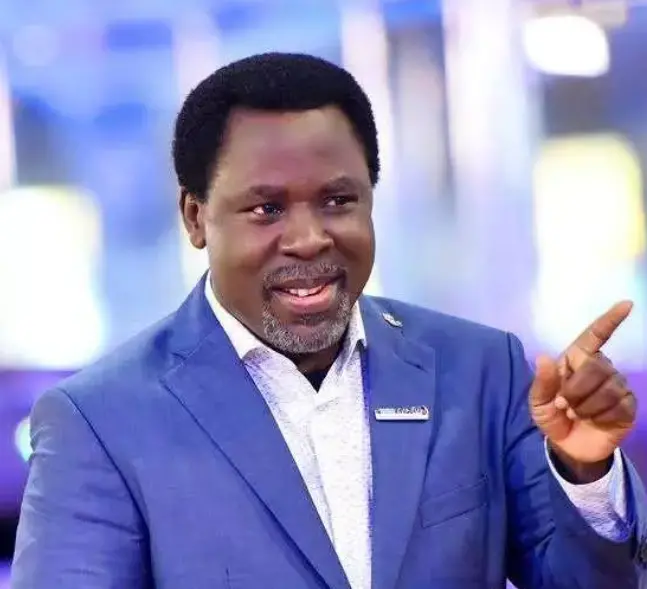 2. Pastor Lazarus Muoka
The founder of the Lord's Chosen Charismatic Renewal Movement is Lazarus Muoka. Muoka did not go on to get a university degree after his primary and secondary education.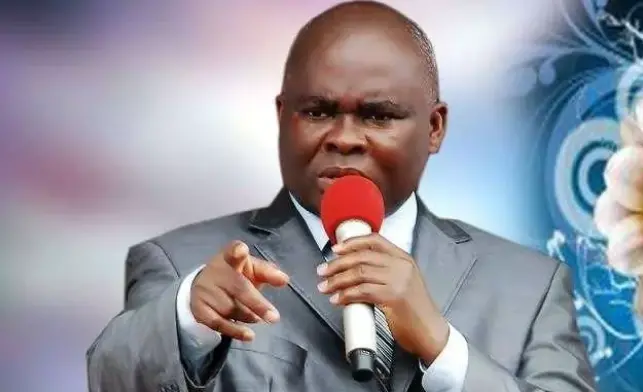 3. Prophet Jeremiah Omoto Fufenyin
In 1972, Jeremiah Omoto Fufenyi was born in Warri. He attended Delta State Ziokumor Primary School and obtained his secondary education at Ojobo Gbasa Grammar School. But he was constrained by financial difficulties, so he could not go on to get a degree from university.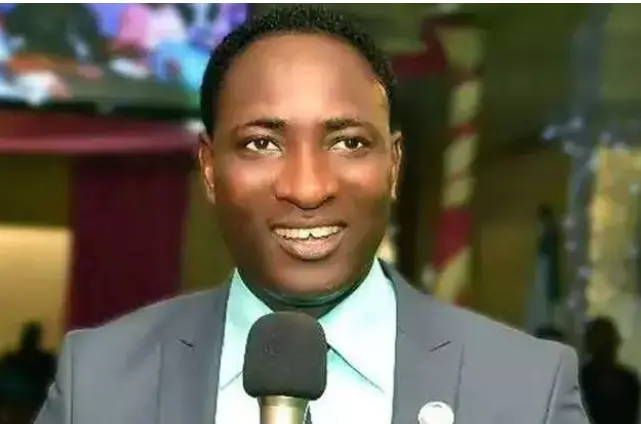 4. Apostle Chibuzor Gift Chinyere
Apostle Chibuzor Gift Chinyere was born in Abia state in the year 1973. He is the founder of Omega Power Ministry in Port Harcourt. He attended Port Harcourt's Seabird Nursery School and received his primary education at Port Harcourt's Army Kids School. But his schooling was not furthered by him.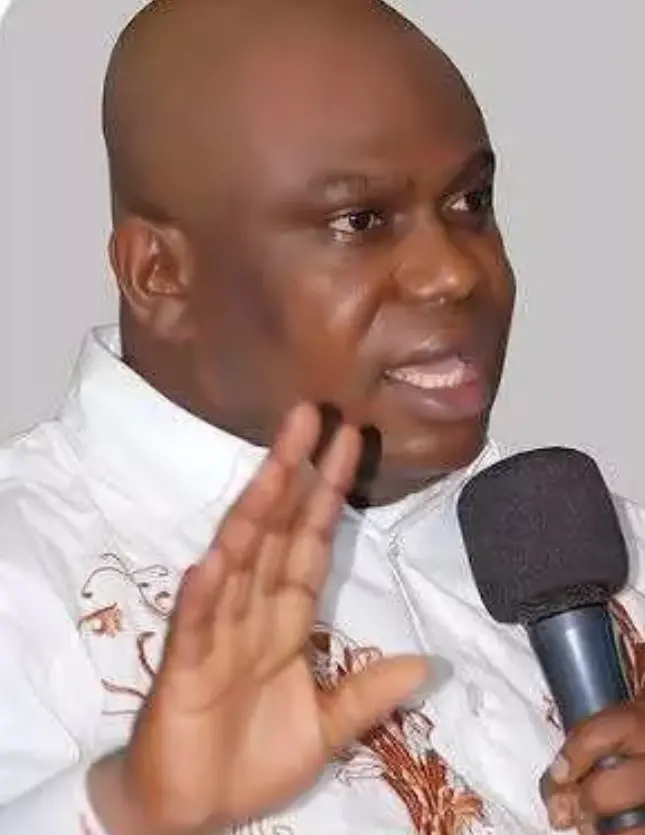 5. Prophet Odumeje
The founder of the Mountain of Holy Ghost Intervention Deliverance Ministry World Miracle Centre, which is located in Onitsha, is Chukwuemeka Ohanaemere, also known as Odumeje. He was born in the state of Imo and was the third of six brothers. At Nweje in Anambra county, he had his primary education and attended Providence secondary school. As a result of financial hindrance, however, he was unable to further his studies.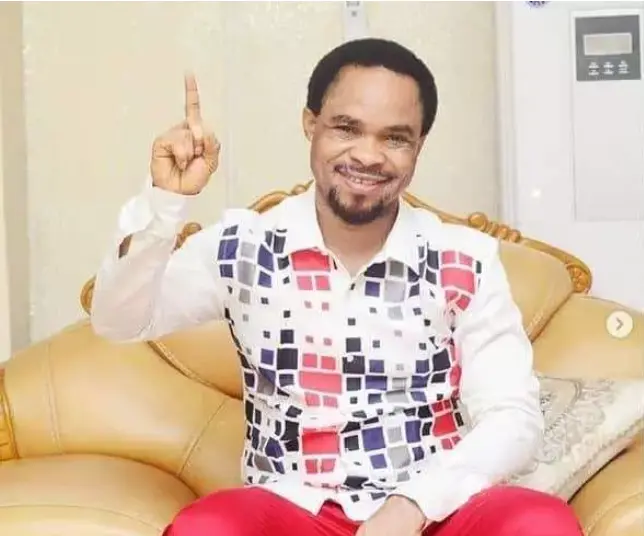 They're not the only celebrated individuals who don't have a college degree, since there are actors, singers, businessmen, and many other affluent and successful individuals who don't have a college degree. This shows that if you're genuinely determined, the lack of formal education will not limit your progress